Machinima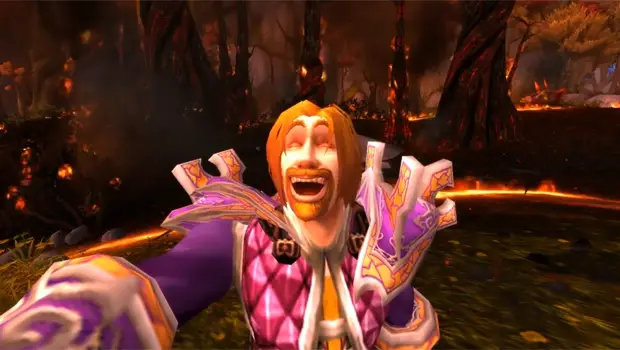 The Grind Returns with episode 3: Patch Day
Oblivious Films has returned with, appropriately enough, another episode of The Grind Returns — this time, featuring a nemesis every World of Warcraft player who has been playing for any length of time is well acquainted with. That's right, patch day. I like The Grind and it's sequel, The Grind Returns because the characters are...
---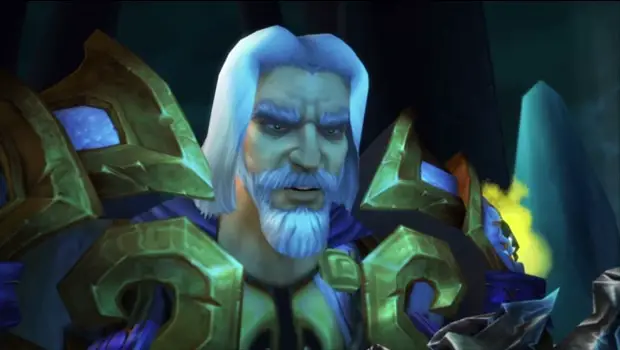 Slightly Impressive retells Wrath of the Lich King… in reverse
The story of Arthas isn't a happy one, but if you take Wrath of the Lich King and tell the story backwards — like machinima-makers Slightly Impressive did — you get a very different take on things. Just how different does turning the story around make it? Well, if you were hoping for an Arthas...
---
Chorister puts a Warcraft spin on Hey There Delilah
Hey There Horde Lady is a new song parody machinima with lyrics written by TheMilkMaid and a stellar performance by Youtuber Chorister, a name you might not recognize right off the bat. The moniker is a new name for songster Darkpippi, who has been doing song parodies for many, many years. Chorister has an amazing set...
---
New Nixxiom machinima, Call of the Warrior
Most people know Nixxiom from his comedic machinima pieces, but every now and again he'll throw in a serious piece just to keep us all on our toes. And although he's got a wacky sense of humor, it's these serious pieces I really appreciate the most, because he's got a really deft, elegant hand for storytelling that absolutely shines in these moments.
---
New machinima highlights the perils of flying in major cities
Sure, we can't fly in Draenor, we knew that going in to the latest expansion. But we definitely didn't expect major cities to suddenly become a danger zone for unwary travelers, either. Youtuber Song Zee's latest machinima, Damn it Khadgar! takes a look at why Stormwind and other cities have evolved into death traps for...
---
---