Short Story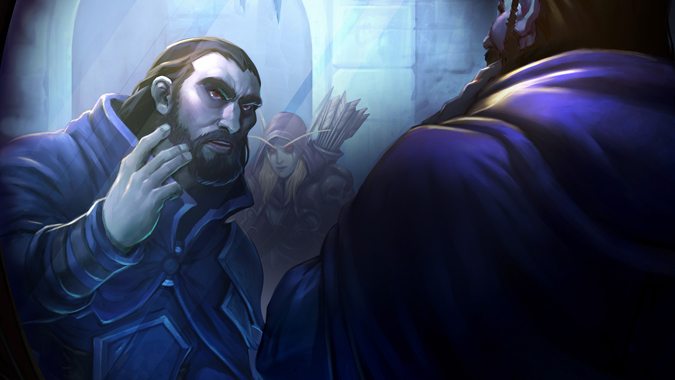 New WoW short story Dark Mirror provides insight into Nathanos and Sylvanas
A new World of Warcraft short story has just been released, featuring everyone's favorite Dark Lady and her steadfast loyal Champion. In Dark Mirror, Nathanos Blightcaller recounts memories of his life before and after the Scourge invasion, and memories of Ranger-General Sylvanas Windrunner, while awaiting a mysterious Val'kyr ritual to make him stronger at the...
---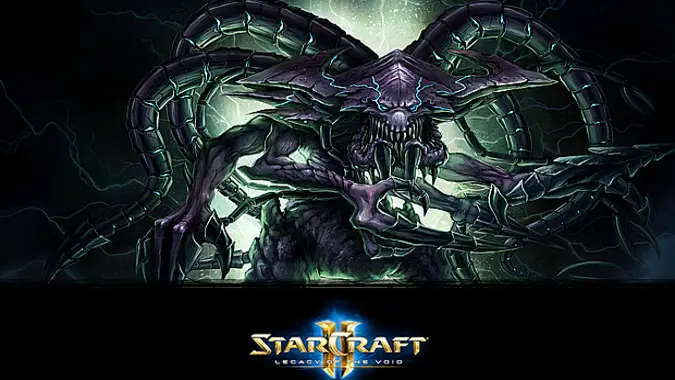 ---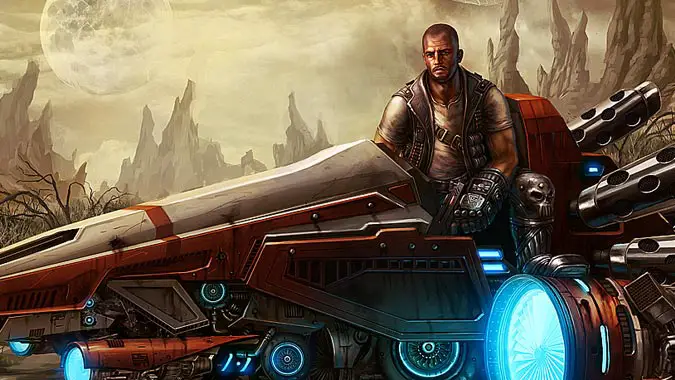 New StarCraft 2 short story: Perdition's Crossing
As a lead up to the release of StarCraft 2: Legacy of the Void, Blizzard is releasing a quintet of short stories in fairly quick succession over the course of the month, all covering different aspects and events surrounding key players in the game. The first, Ascension by Robert Brooks, highlighted the lives and pursuits...
---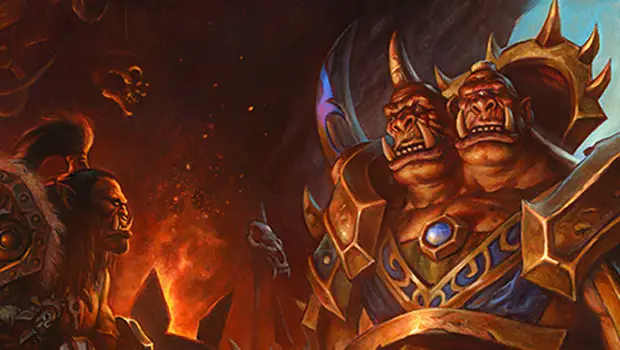 New Warlords short story: The Code of Rule
A new short story has been released on the official website. The Code of Rule, by Ryan Quinn, gives us one of those chunks of lore we were missing from the development of Warlords of Draenor's story -- how exactly the ogres of Highmaul allied with the Iron Horde in the first place.
---