Talon
New Overwatch comic Doomfist: Masquerade
A new Overwatch comic is now available, and it's a doozy that brings us up to present day. In Masquerade, we see the events immediately after Doomfist breaks out of prison, as shown in his introductory animated short. From there, it's a whirlwind of information as Doomfist attempts to reconnect with Talon…with mixed results. Not...
---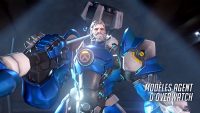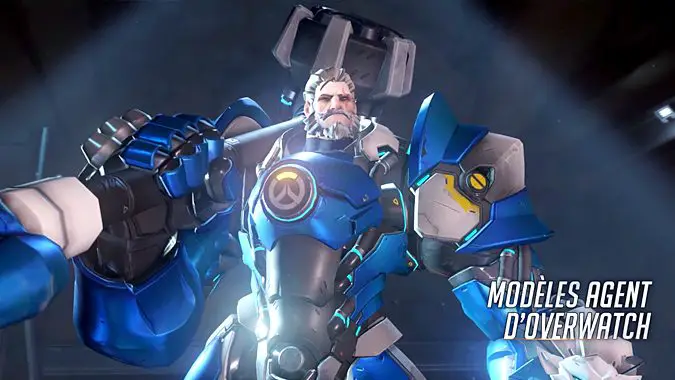 Where do you want Overwatch to go?
It's the scrappy little game that roared out to millions of players and became a monster hit, and it just had its one year anniversary a little while ago. Overwatch is ridiculously popular, and has the potential to be the legitimate esports success that Blizzard has wanted for years. The future is wide open for...
---
Know Your Lore: Doomfist, Talon, and Overwatch
Talon has had a presence in Overwatch since the debut of the game. During the height of the Overwatch organization's popularity, many attempts were made to eliminate Talon as a threat. These efforts resulted in the death of Overwatch agent Gérard Lacroix, courtesy of his wife Amélie. Brainwashed by Talon, she returned to the organization...
---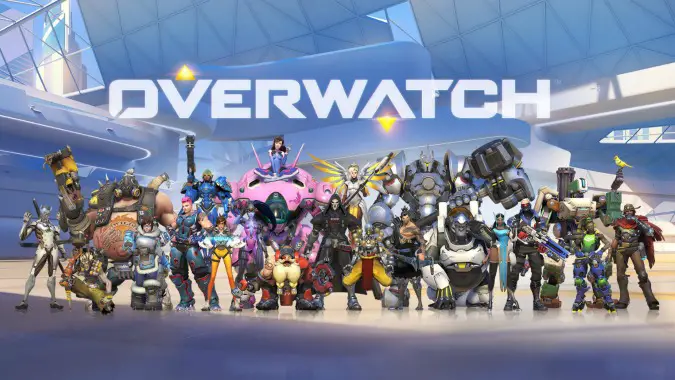 Overwatch's Story: Everything you need to know
Overwatch is about to celebrate its first anniversary! Since its initial release, Overwatch has captivated millions of players with its fast paced, engaging gameplay. Hand in hand with that gameplay however is a cast of characters and a story that has captured the hearts and imaginations of both players and non-players alike. While you don't...
---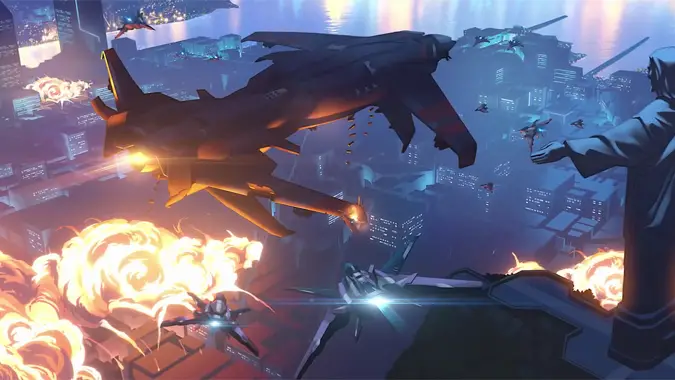 Know Your Lore, Tinfoil Hat Edition: The fall of Overwatch
Who benefits from a global disaster? Maybe that's the question we should really be asking in reference to the Omnic Crisis. You wouldn't think that a disaster would benefit anyone, but you'd be wrong. A golden age of global economic prosperity like the one Omnica originally promised is all well and good. It benefits everyone,...
---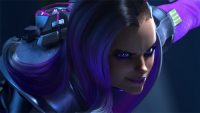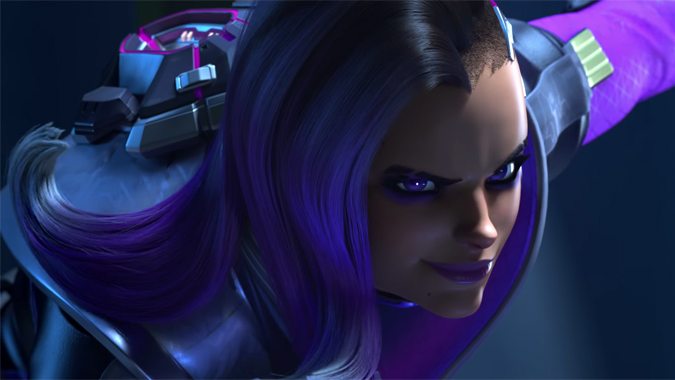 Know Your Lore: Overwatch's Sombra origins
When the Omnic Crisis hit the world, Overwatch was there to respond and eventually defeat the Omnic threat. But what of the people that weren't heroes – those who lost their homes, their family and friends, everything they ever knew? What of those left behind? Some quietly tried to rebuild their lives and their futures…and...
---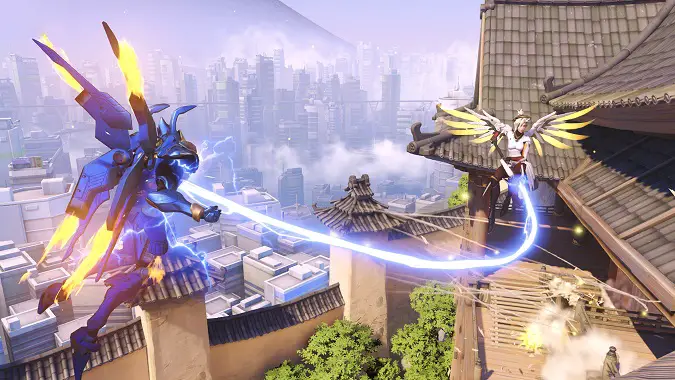 Breakfast Topic: Overwatch and new heroes
So I was thinking about Overwatch, something I do a lot for a game I don't play. I've gone so far as to finally buy the game, even, and yet I'm never moved to play it thanks to the state of my vision. On a good day I can participate but I don't have that...
---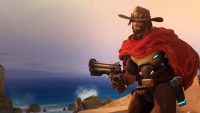 Overwatch's McCree and the Deadlock Gang
The Overwatch team was extraordinarily clever during the height of their popularity after the Omnic Crisis was brought to an end. Using their resources and connections, they dismantled plenty of underground criminal organizations. Part of this was simply being experts in their fields — and a lot of it was due to using the knowledge...
---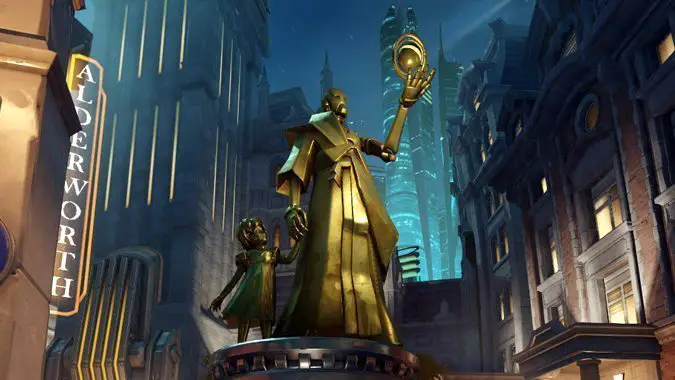 Know Your Lore: Overwatch's ongoing story
Overwatch — the game being released on May 24 — doesn't really have an overarching story. It's not that type of game:  it's a multiplayer first-person shooter, not an RPG. But Overwatch, the team highlighted in the title, certainly has a lot of story going for it. And that's what makes Overwatch interesting. Sure, the...
---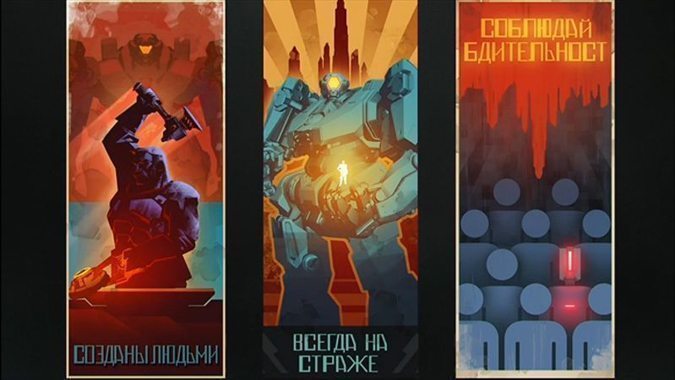 Zarya and Overwatch's second Omnic Crisis
Other than the Overwatch agents that were directly involved with taking down the omnic uprising and saving the world, no one knows what really started the Omnic Crisis. However, reports were pretty specific with their references, pointing out that Overwatch took out the "force behind the uprising," rather than simply wiping the omnics out. Given...
---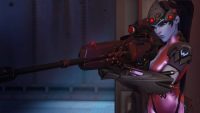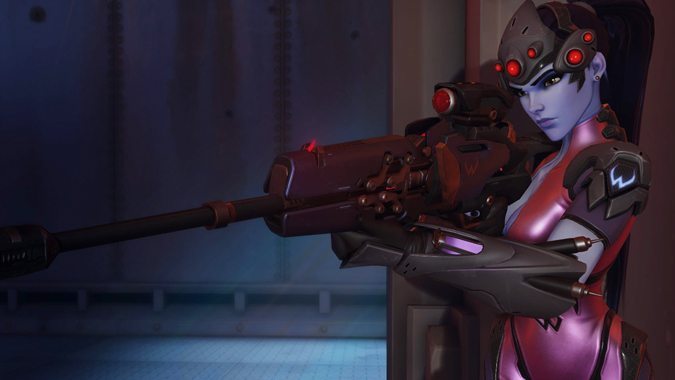 Objective complete: Widowmaker, Talon, and Recall
Overwatch was officially disbanded thirty years after its founding, after allegations of corruption and gross negligence — as well as infighting between the troops — slowly tore it apart. Yet there were those within its ranks who sought to reform the organization, despite the fact that any Overwatch activity had been deemed illegal after the...
---
Soldier 76 as Captain America and Reaper as the Winter Soldier
What we've seen of the mythos of Overwatch is built upon long-held comic book tropes — in this, the Blizzard Entertainment developers' passion for comic books is unabashedly present. Winston is a reversal of DC's Grodd. Tracer, though a teleporter like Nightcrawler, might be an FPS's closest approximation to the speedster archetype. Pharah's powersuit is...
---