Overwatch's Story: Everything you need to know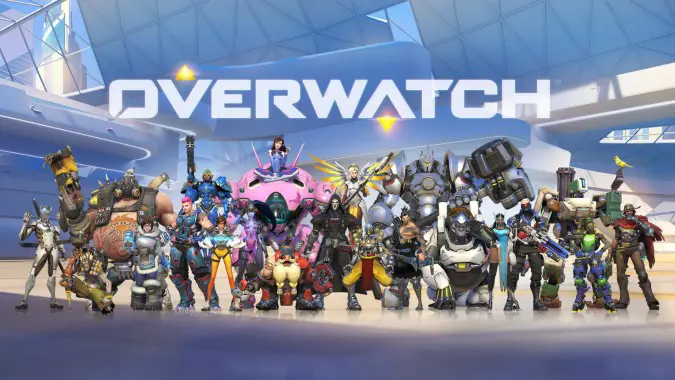 Since its initial release, Overwatch has captivated millions of players with its fast paced, engaging gameplay. Hand in hand with that gameplay however is a cast of characters and a story that has captured the hearts and imaginations of both players and non-players alike, with new heroes and new stories being added all the time.
While you don't see much of Overwatch's story in-game, this shooter has a veritable mountain of lore hidden away in all the profiles, character descriptions, news releases, cinematics, and everything else that's been released thus far. We're sure you're asking how the heck am I supposed to keep track of all of this?
That's why we've been piecing it all together for you, from the beginning of the Omnic Crisis to Ashe's explosive debut on Overwatch scene. Whether you're a new player looking to dip a toe into Overwatch lore, or a seasoned player that's just looking to refresh their memory, we've got you covered.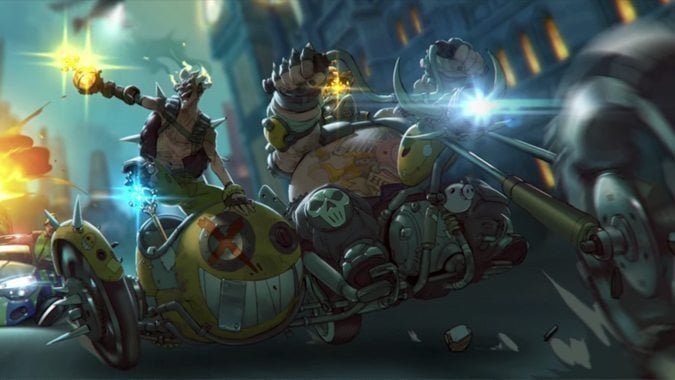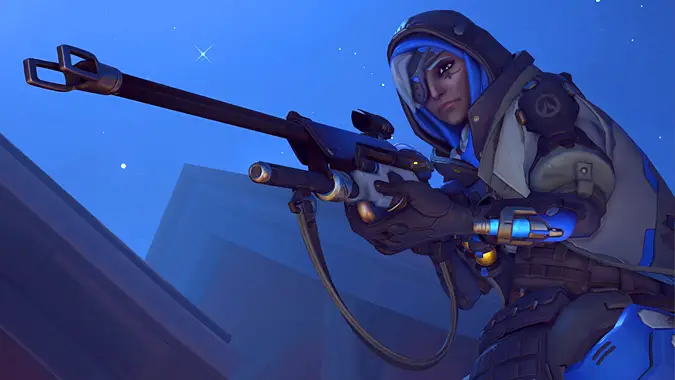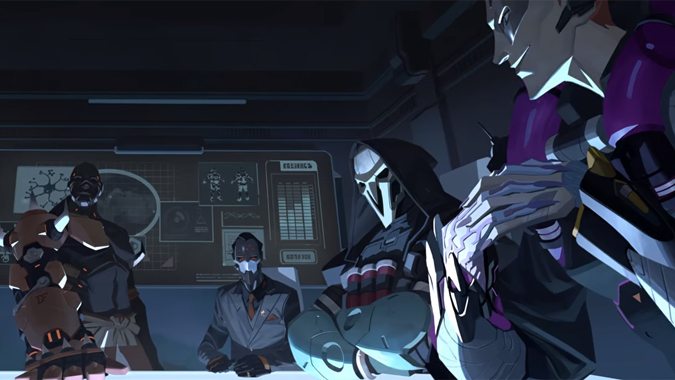 If these held your interest and you're looking for more, perhaps you've missed some of the material below.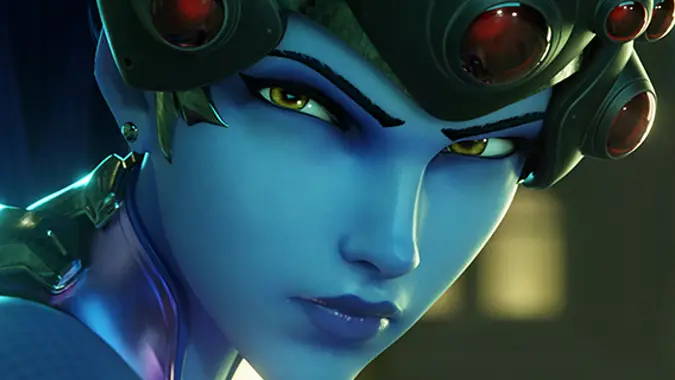 Animated shorts
Comics
Not enough to slake your thirst for more Overwatch? Peruse our Overwatch category for tips, tricks, and more.