Wow Arena Esports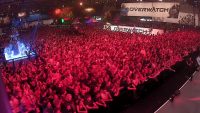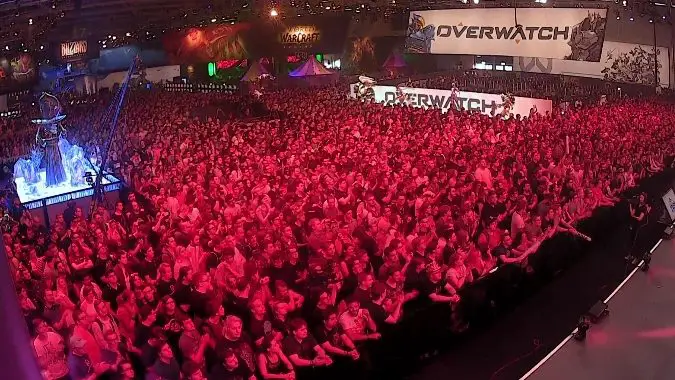 Blizzard esports schedules, including Gamescom
This weekend we'll be seeing a ton of esports action from most of Blizzard's titles. HGC is back from hiatus for part two, and Overwatch Contenders keeps on going. We'll see a ton of stuff out of Gamescom as well. It's mostly showmatches, but there's a championship on the line, too. Grab your snack of...
---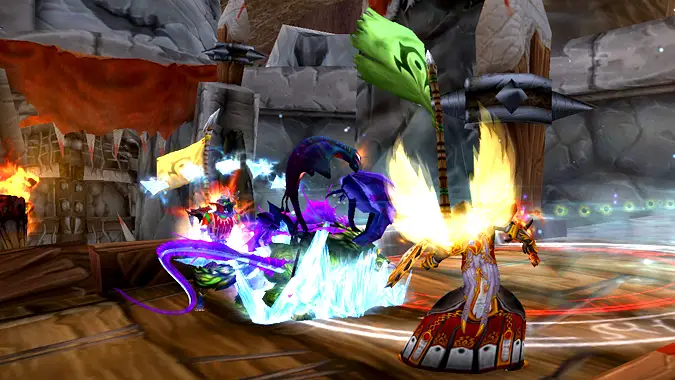 Patron of War title returns to WoW
If you missed out on the Patron of War title for your World of Warcraft characters, it's coming back during Gamescom. The title was first awarded last year for players who linked their Blizzard Battle.net account to their Twitch account, then tuned in to see the North American Arena Regional Finals. The process for getting it...
---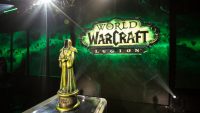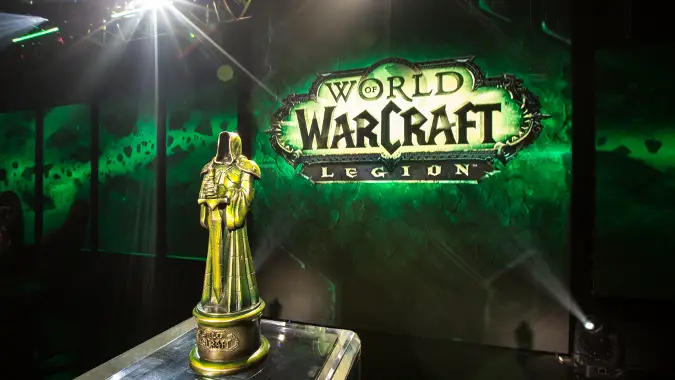 WoW's arena pros give tips in new series
In Blizzard esports, World of Warcraft's Arena competitions have less visibility than most of the others. They don't command the huge stadiums of StarCraft or the ever-increasing pots seen in the Heroes Global Championship. As a result, sometimes it's tough to figure out exactly how the pros git gud. Blizzard decided to indulge us with...
---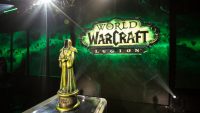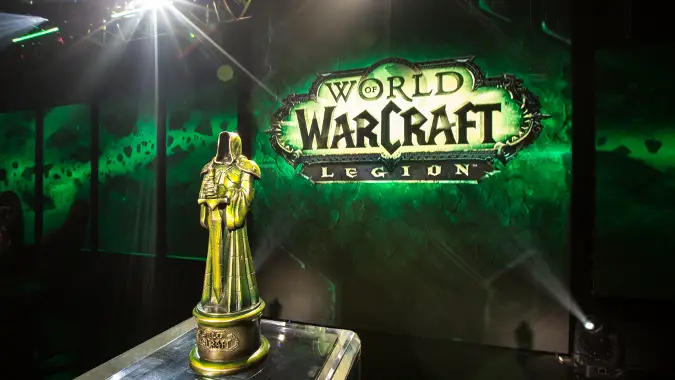 WoW Arena North American Finals details announced
The World of Warcraft Arena season has been chugging right along, apparently, and is swiftly headed toward its season finals for each region. Blizzard has now released all the details for the North American championship finals. The esports pros are going to pack their bags for a fun-filled road trip to Ohio! The MLG Arena...
---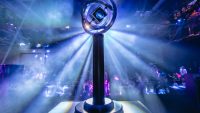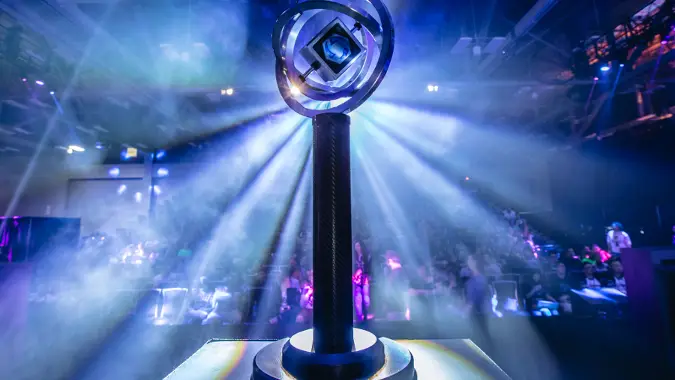 BlizzCon 2016 esports champions crowned
It was just a few short days of esports, but five world champions were crowned at BlizzCon 2016. Here's a rundown of the final match ups of these championship competitions. World of Warcraft It was a very close series between Splyce and Method (NA), using the full seven games to decide which team deserved the...
---