BlizzCon 2016 esports champions crowned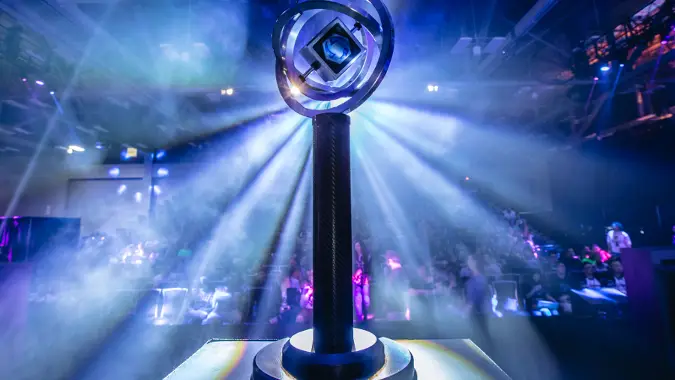 It was just a few short days of esports, but five world champions were crowned at BlizzCon 2016. Here's a rundown of the final match ups of these championship competitions.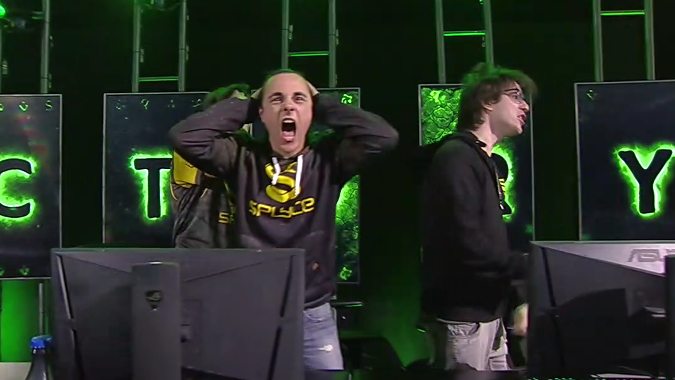 World of Warcraft
It was a very close series between Splyce and Method (NA), using the full seven games to decide which team deserved the WoW Arena crown. Splyce leaned hard on the burst brought by Fabss and his Beast Mastery Hunter and Swapxy's Enhancement Shaman to secure kills, as Method switched their comp to keep them on their toes. In the end, the reigning BlizzCon champion Splyce was able to retain their crown for another year, while the concept of a cdew curse may have some merit.
You can watch the VOD of their best of seven on Twitch.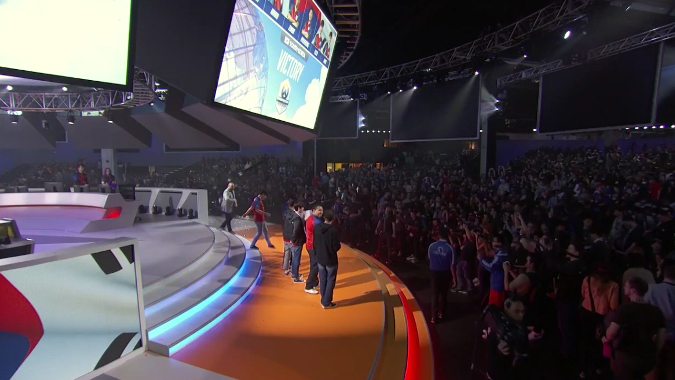 Overwatch
South Korea was heavily favored to win the Overwatch World Cup. In a pre-game interview, their previous opponents called them "machines" and said the Russians might win a map or two, but South Korea would absolutely win, while the commentary staff thought the Russian team would be completely swept. That pessimistic mentality was the correct one, and South Korea continued an incredibly dominant streak. They didn't drop a single map the entire tournament.
You can watch the VOD on Twitch.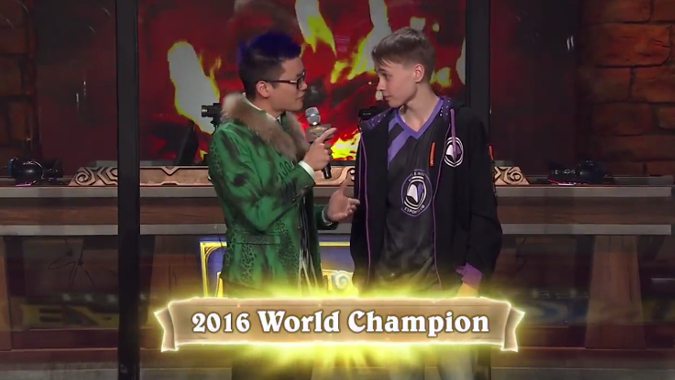 Hearthstone
Dr Hippi was widely considered the favorite before he and Pavel met, staying toward the top of his brackets while Pavel had to claw his way back from several losses through the group stages. They banned out each others' Shaman decks before the match started.
Dr Hippi took game one on turn seven with his control Warrior deck, but Pavel tied it up in the next with his tempo Mage. Pavel's spell Druid mastered Hippi's to put him ahead, then Hippi foolishly stuck with that Druid, playing it into Pavel's C'thun Warrior, ending with Pavel up three games to one. In game five, Dr Hippi's discard Lock helped him steal one last win from Pavel's Malygos Rogue, before that Rogue turned around to best the Druid that hadn't really worked for Dr Hippi all day in the final match.
Pavel won that final match, and the series, in turn six.
You can watch the VOD on Twitch.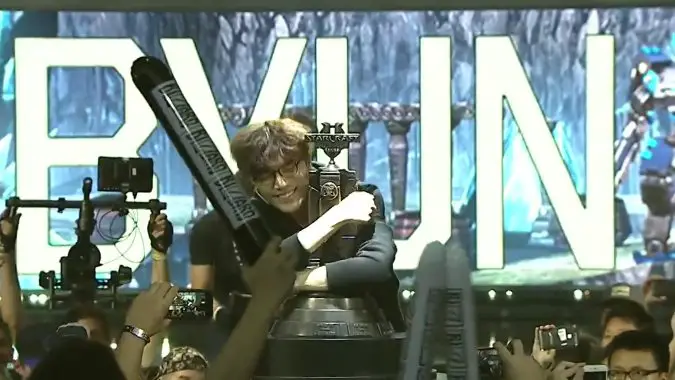 Starcraft 2
It was a classic Zerg versus Terran clash as Koreans Dark and ByuN faced off. Dark had only given up a single map going into the final tournament, while ByuN had some struggles early on in the tournament. Even so, the commentating talent was split over which they favored to win it all.
ByuN started off very strong, abusing the terrain on the Galactic Process map to punish Dark. He tried to do the same in the next game on New Gettysburg, but Dark was ready, and tied up the series at one all. ByuN showed off his incredible micro skill on Frozen Temple and Apotheosis, putting him up three wins to Dark's single one. Dark pushed back, punishing ByuN's aggression on King Sejong station with his ultralisks to pick up one more win. Game Six on Frost was a thrilling matchup, with a close match. ByuN eventually used his Reapers to finish off Dark.
You can watch the VOD of this match on Twitch.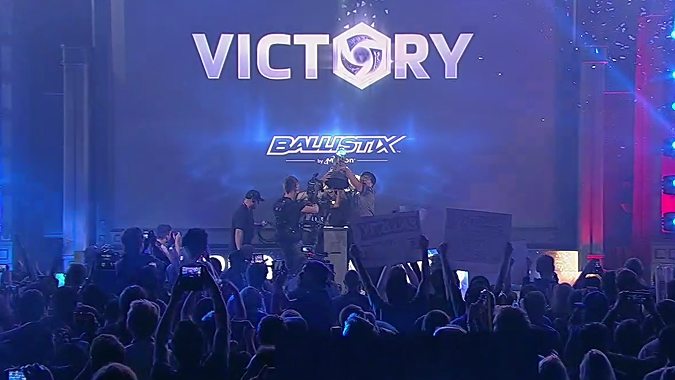 Heroes of the Storm
The clash between the last hope of the west, Fnatic, and the Korean Super League champions, Ballistix, were the last esports contest of this year's BlizzCon. It was standing room only in the arena as the final matches played out opposite Weird Al playing the closing ceremony.
Game one on Tomb of the Spider Queen ended in a bit of a stomp by Ballistix, before level 20, with a two level lead. Game two on Sky Temple was more of the same. Fnatic perked up and was able to take game three on Warhead Junction, which was one of the only two maps Ballistix dropped all tournament. The final match, on Towers of Doom, had a cheeky Sgt Hammer pick from Fnatic. It didn't pay off for them. Ballistix started off the match very strong and just ground them down over time.
You can watch the VOD on Twitch, with the final series starting at six hours and fifteen minutes.