News
Aug 24, 2017 2:00 pm CT
Blizzard esports schedules, including Gamescom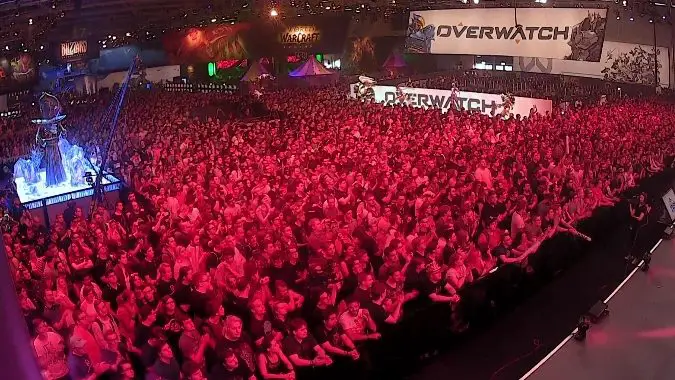 This weekend we'll be seeing a ton of esports action from most of Blizzard's titles. HGC is back from hiatus for part two, and Overwatch Contenders keeps on going. We'll see a ton of stuff out of Gamescom as well. It's mostly showmatches, but there's a championship on the line, too. Grab your snack of choice and get ready for a great weekend!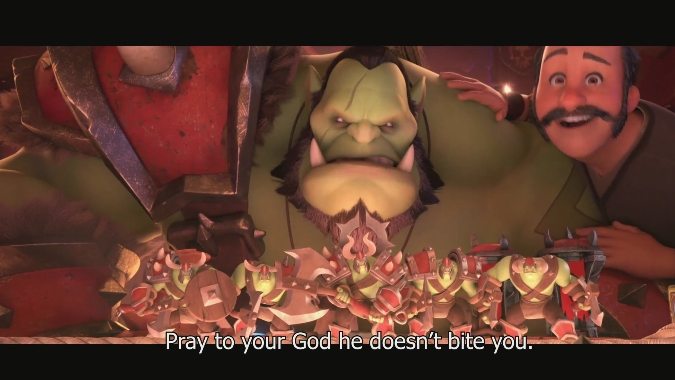 Hearthstone
Hearthstone Global Games Finals Friday 8 a.m. CDT, Saturday 9 a.m. CDT, streamed to PlayHearthstone on Twitch.
The conclusion of the popular Global Games series is this weekend. Four teams of players will try to earn some bragging rights for their country — and hopefully some packs for me too. Each of these countries are fielding accomplished teams. If you're unfamiliar with each player's resume, the Global Games main page is quite thorough. That's also where you'll find all the results and bracket info you'll need.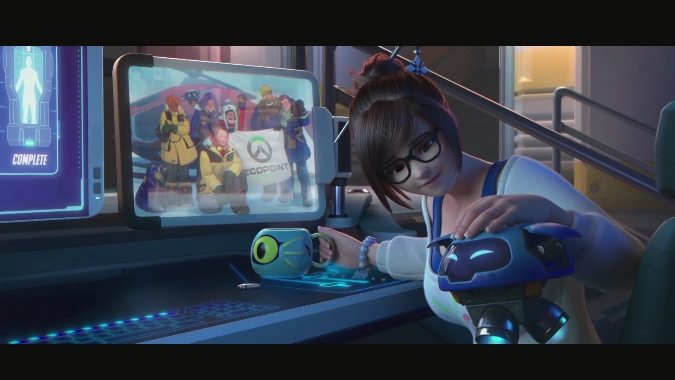 Overwatch
Overwatch Contenders Saturday and Sunday EU noon CDT, NA 4:15 p.m. CDT, streamed to Overwatch Contenders on Twitch.
OGN APEX Season 4 Fridays and Tuesdays 5 a.m. CDT, streamed to OGN Global on Twitch.
This week saw a ton of upsets in Contenders competition. Notably, season zero Europe winners eUnited got rolled 3-1 by Team Gigantti, who barely eked out enough wins to qualify. Reportedly one of Team Gigantti's members also played their games in the middle of a wedding reception, adding BM to injury. Meanwhile in North America Envision, the team granted new life by Team Liquid's departure, defeated Rogue, who earned their spot by dominating in a previous season of the cutthroat Korean tournament APEX. While there are some conjecture as to why so many upsets happened, including meta misreads and player inflexibility, that picture will become clearer as the season goes on.
Overwatch League teams started announcing their rosters. Team Seoul looks scary.
Don't forget to read up on the changes coming for Season Six of Competitive mode!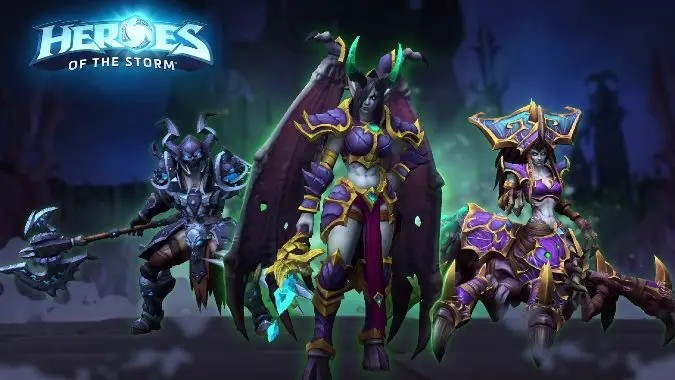 Heroes of the Storm
Heroes Global Championship Friday – Sunday KR 4 a.m. CDT, EU 11 a.m. CDT, NA 4 p.m. CDT, streamed to BlizzHeroes on Twitch.
Heroes is back after a bye week, with a few oddities to report. The first match being played this weekend in North America is being played by two teams you've probably never heard of. Spacestation Gaming signed No Tomorrow's roster, while the Naventic organization had a major shakeup and cut loose all their players, from every game they played. That free agent roster and their adorable new sloth logo will compete with the team name Lag Force, aka LagF.
Heroes Hype, one of the main amateur competitions, announced their next season. Sign ups for competitors are open now. Tune in on Wednesdays, starting August 30th.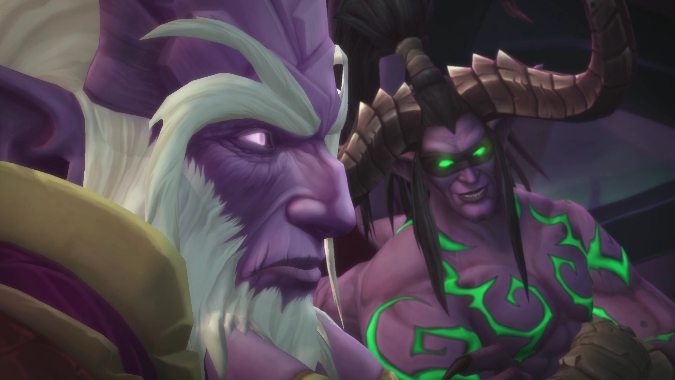 World of Warcraft
European Arena Regional Championship Thursday and Friday 7 a.m. CDT, Saturday 5:30 a.m. CDT, streamed to Warcraft on Twitch.
This weekend you can earn an in-game title for watching the Regional Championship, so we wanted to make sure to have the full schedule available here.
If there's any downtime in between esports this weekend, you may also want to take a look at the two new series produced by the WoW esports team. There's an ongoing one starring noted PVP personalities Venruki and Bajheera called the Gladiator's Summit, and a shorter term series to give tips from the pros.