Matticus streams Hearthstone: Arena edition!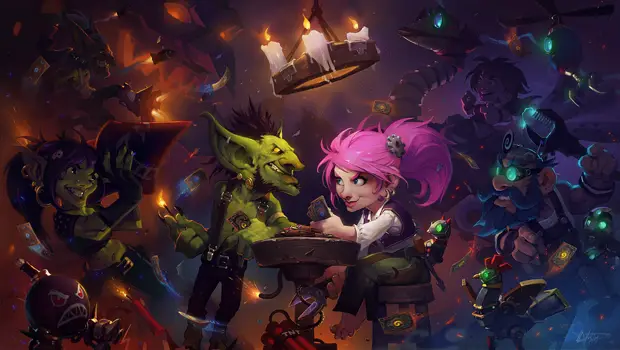 Looking for something to… Watch tonight? Maybe a Blizzard game of sorts? Come on down to the Blizzard Watch channel for some Hearthstone at 8:00 p.m. CDT! We have a special treat tonight! As it's the last Friday of the month, I'm going to do something a little different. I'm going to take a break from the ladder grind and throw myself into the arena. What's the dream tonight? 12-0. But I can't do it alone. I need your help! You see, I have a problem: I'm a far better constructed player than I am an arena player. Most of my runs end up with a record of anywhere between 0-3 to 6-3.
Help me, Blizzard Watchers! You're my only hope!
As always, I'll discuss the new cards that were released earlier in the week in anticipation of the upcoming Blackrock Mountain April 2 release. With the adventure dropping on a Thursday, I'm actually going to change my mind and I may as well stream my first attempts at adventure mode live on that next day!