World Of Warcraft Subscribers
News
The boosting process is getting a little tweak in Legion, and it's a good one.
---
News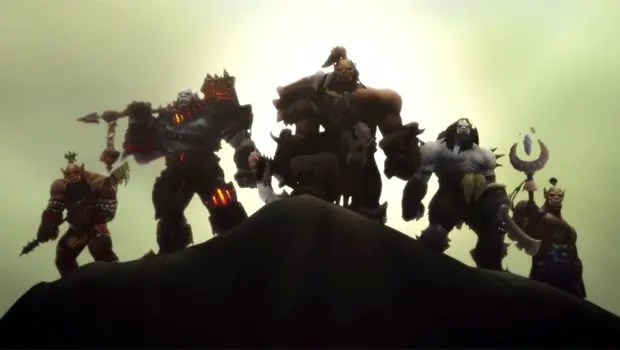 In advance of the Activision-Blizzard second quarter earning results today, the company has issued a press release that includes the number of active World of Warcraft subscribers in the second quarter of 2015: 5.6 million.
---
Hearthstone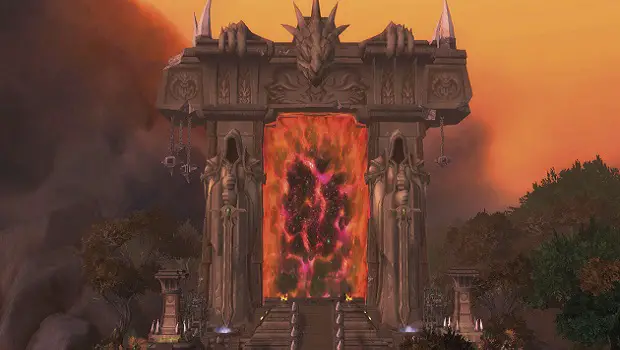 World of Warcraft's subscriber numbers are down this quarter, but the game continues to be the world's top subscription-based MMORPG.