Breakfast Topic: What's your favorite Hearthstone Tavern Brawl?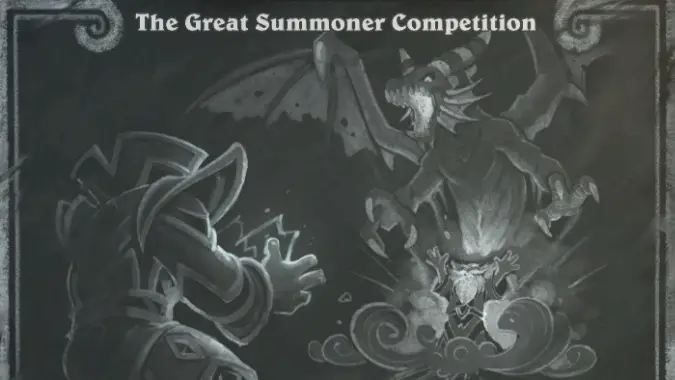 I admit that I started losing interest in Hearthstone after I finished the Blackrock Mountain adventure. That adventure was great fun, but after that I was back to the ranking grind for the monthly card back. Then Tavern Brawls were introduced and suddenly the game was fun again. Not only did I get new cards to play with, but many of them allowed me to knock out daily quests for classes I didn't have custom decks for. I was hooked again.
Personally, I really enjoy the Brawls with the random minion generators. Webspinners, Unstable Portals, and the one where casting a spell summoned a random minion of the same mana cost. All of a sudden you had access to other class's minions on a Hero that couldn't normally summon them and that led to all sorts of fun combinations. Like playing Archmage Antonidas and getting a Fireball card every time I cast a spell with my Druid. Or the Warlock minions with my Priest. Evil, but effective!
I know others prefer building decks to a theme for the Brawls, but that requires you to have invested a lot of time and money into the game to have that kind of library of cards to pull from, which I do not.
Which Tavern Brawl has been your favorite so far?