Breakfast Topic: How to fight the holding pattern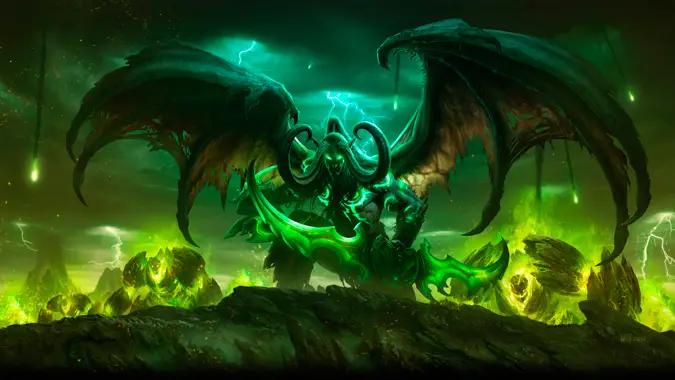 Going to be honest, I'm finding it hard to care about Warlords of Draenor right now. I like a lot of stuff in the game at the moment. I'm a huge fan of timewalking, I'm enjoying Tanaan, but right now I'm really stuck in the "I want Legion" mindset. I've managed to fight this to a degree by making some goals.
For starters, I want to get some of my lower level alts to at least 90 before the next expansion. I like leveling in Warlords so I don't think I'll mind doing the 20 levels to get to max in Legion, I'm just incredibly tired of the grind between 60 to 90. I don't mind 1 to 60 for whatever reason, so that's fine, but getting the Hunter and Druid to 90 feels like something I can devote some time to.
Then there's the endless transmog quest. There's stuff I definitely want to have for Legion, drops from Black Temple and Sunwell that have evaded me over the years.
But as far as Warlords itself, I'm feeling pretty done with it. Seen the raids, liked the content, but eager to move on. So I'll throw it over to you. Are you having trouble with the wait? What are doing to alleviate it?