Last Week on Blizzard Watch: Legacy of the Void cinematic and release date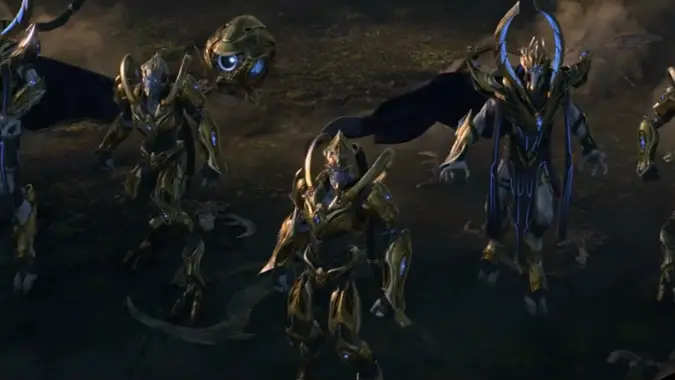 The World of Warcraft news wasn't exactly flowing this past week, but StarCraft 2's final installation, Legacy of the Void, was thrust into the spotlight. Legacy of the Void will release November 10, 2015, and its cinematic has been officially unveiled. Follow along for other news and highlights from the past week!
World of Warcraft features
World of Warcraft class columns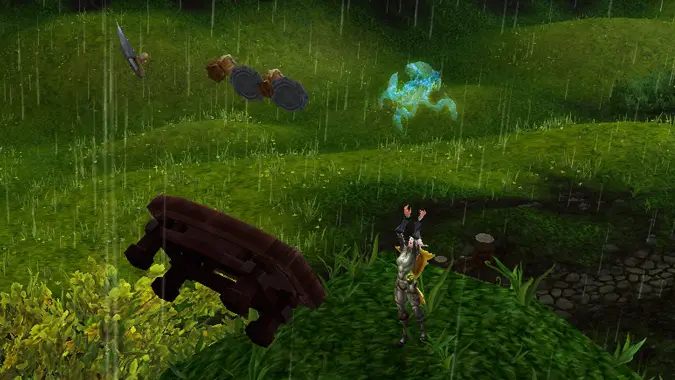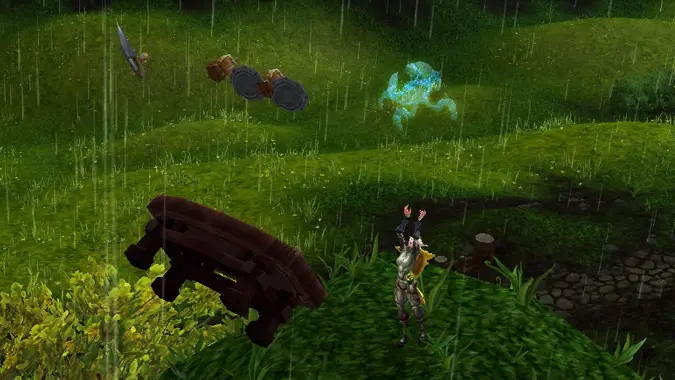 World of Warcraft news and miscellany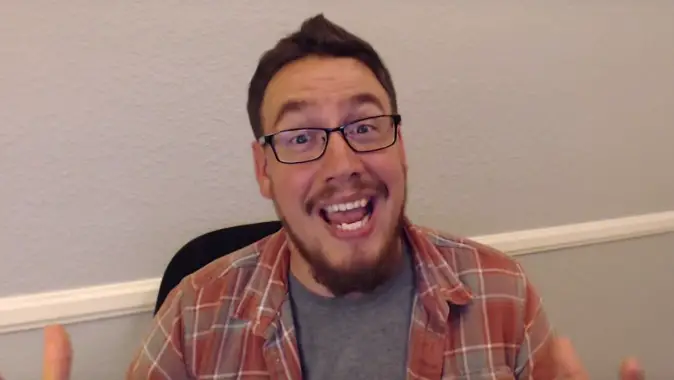 Other Blizzard titles
Hearthstone
Heroes of the Storm
StarCraft 2
Diablo 3


If you're looking for MMO news beyond World of Warcraft, look no further than our friends at Massively Overpowered. Here are some OP highlights from the past week.
For more MMO and MOBA news, head over to Massively OP!