New Warcraft movie poster revealed and trailer confirmed for BlizzCon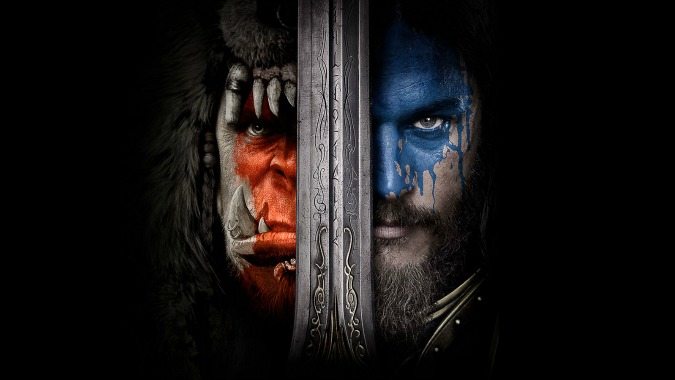 In July, those lucky few that attended the Warcraft panel at San Diego Comic Con got to see the full trailer for the movie while the rest of us were left with second hand descriptions. Director Duncan Jones promised the full trailer for everyone in November via tweet and today we have confirmation of everyone's interpretation of that message that it will indeed debut on Friday at BlizzCon. Bonus: poster art!
Legendary Pictures, the studio behind the film, has updated their Warcraft movie site to include the new poster as well as a countdown to Friday's big reveal. Though the time hasn't been confirmed, we assume it's going to be shown during the Opening Ceremonies that start at 11am PT though my money is on them ending the ceremonies with it at around 11:40am PT.
The release date for the film is still listed as June 2016 though some sites have it pegged at June 10th. If you can't wait that long, you can read about the technology behind the movie, an interview with the stars of the film or pre-order the novelization due in May.