BlizzCon 2015: Baby moose models invading our hearts in Legion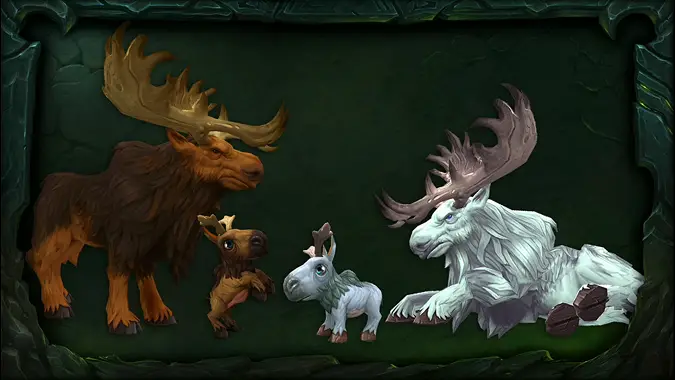 The Burning Legion might be trying to take our planet, but these baby moose models from the Legion preview panel have already stolen our heart. Will they be frolicking out in the world, in the new Highmountain zone, or just available as an item drop? Will their parents be tameable by Hunters?
We already know that the Grove Warden moose mount will be available in patch 6.2.3 by defeating Archimonde on Heroic or Mythic difficulty, thus fulfilling an ancient prophecy. Blizzard apparently has much more moose in store for us, including a new Tauren-like race with moose antlers. They're taking that moose promise and running with it, even though Ghostcrawler actually promised nothing.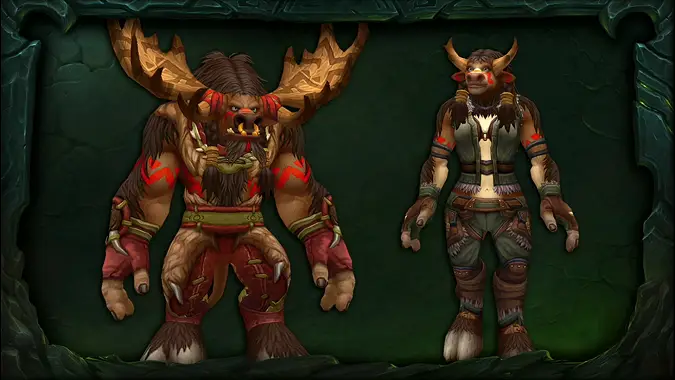 At his departure from Blizzard, Ghostcrawler also said we aren't getting a mantis shrimp. It's time to take up a new cause: GC promised me a mantis shrimp. If we say it enough, maybe we'll all be riding around on mantis shrimp mounts dropped by Heroic Azshara in 7.2.3.