Heroes of the Dorm 2016 wraps up with a dominant win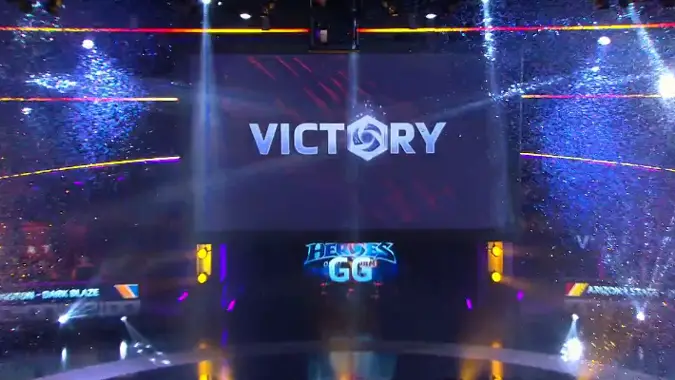 We crowned a champion this weekend in Heroes of the Dorm. If you missed it, ESPN has all the matches free to stream, both the Heroic Four and the Finals from this flagship Heroes of the Storm collegiate eSports competition. YouTube only has the Heroic Four matches for now, both UT Arlington vs Tennessee and UConn vs ASU. We'll update this post if the Finals become available there.
Without further ado, congrats to the winners…
The ASU Real Dream Team swept UT Arlington's Dark Blaze in the finals.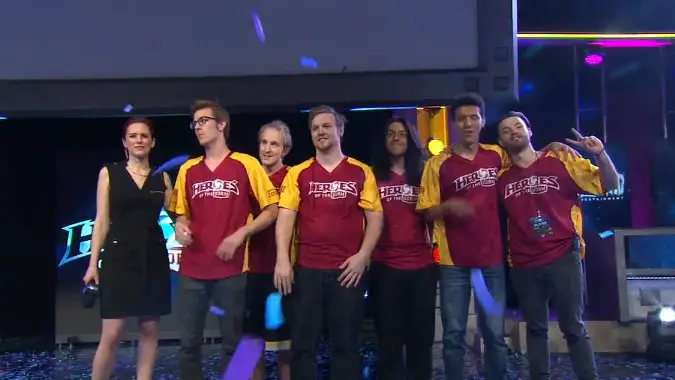 The sole surprise was just how thoroughly ASU owned the varied fields of battle on their journey. Though ASU exuded nothing but confidence ever since team captain Michael Udall's recruitment tweet in January, a sweep was unexpected considering how well both teams played. This was the culmination of a perfect season by ASU — they didn't lose a single match throughout the entire tournament.
UT Arlington seemed to be on tilt from the first draft in the Finals, seeming to select and ban heroes based far more on what they perceived as ASU's strengths than their own. There was one moment in the final game where it looked like ASU's confidence turned into greed. They tried to take out the core too soon only to lead to a team wipe, giving UT Arlington the advantage. ASU was able to come back after a later team fight to destroy that weakened core and secure themselves the last win, redeeming themselves from their nail-bitingly close loss last year.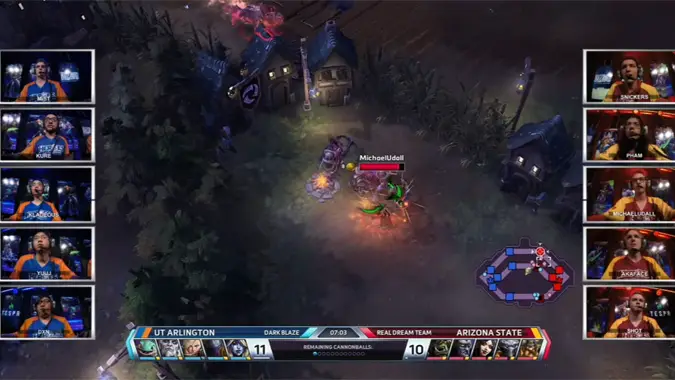 If you didn't get enough of Michael Udall, captain of the ASU team, ESPN kindly created a supercut of him taking out mercenary camps. I guess merc camps are the new alley-oop dunks, which is appropriate, since the winners of the bracket challenge will be receiving their Azmodunk skin just as soon as the Blizzard art team can get that ASU logo on his chest.
The best moment of the competition was after the matches were over. During the post-game interview on the big stage, host Anna Prosser-Robinson asked ASU player Shot what the victory meant to him. "You don't have to pay anymore, Mom. I got you," he said, referring to the fact that his team won free tuition. The camera cut to his mom, and both were in tears.