Breakfast Topic: Dreaming of a Diablo 3 expansion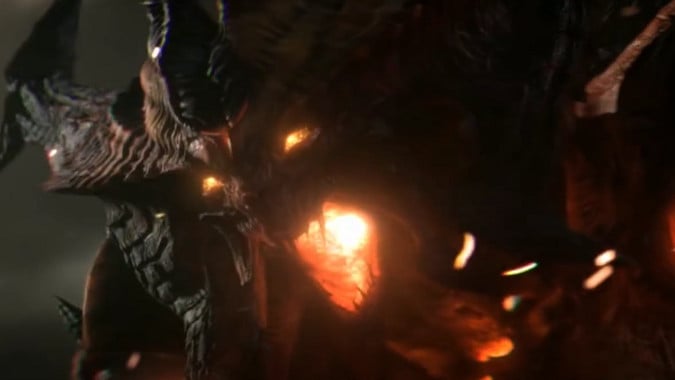 Here we are, four years after the launch of Diablo 3, and I'm still playing the game. I just bought the Ultimate Evil Edition for my Xbox One, even. There's a simplicity and purity to playing Diablo — it lacks the customization of games like WoW and really, the gameplay is incredibly stripped down in comparison. It plays very comfortably on a console.
But that's why I find it compelling. It doesn't complicate things. It's just as much fun for me to watch my wife play as it is for me to play it myself. And since she's just started in on the Reaper of Souls portion of the game on the console, I find myself wondering — why haven't we gotten a Diablo 3 expansion since Reaper?
I mean, I want to know what happens. Where do we go from 'I beat Death'? What about the Prime Evils, all of which should have been released when the Black Soulstone was shattered? In essence, for the first time in countless years, all three of the Prime Evils (and all four of the Lesser as well) should be in Hell, from which they can plan their next move in the Eternal Conflict. The Angels have suffered a full-scale invasion of Heaven, while the Demons have seen that if they cooperate they can actually threaten their enemy in their own territory. And the Nephalem has proven to be more powerful than all seven evils in one form, more powerful than Malthael wielding their power in addition to his own.
What happens now? What's the ultimate fate of Sanctuary? Of the humans who've seen demons attack and an army of angels descend on Westmarch? What of the Nephalem, who may well be the most powerful being in the cosmos? And is Covetous Shen really playing it straight with us or not? I want a Diablo 3 expansion, or, perhaps even a Diablo 4.