Last Week on Blizzard Watch: Overwatch goes live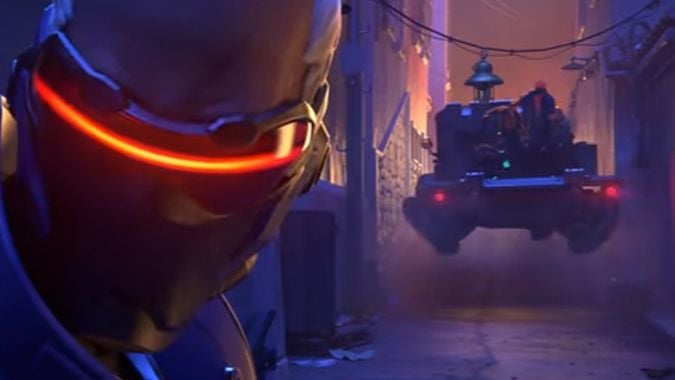 Overwatch is officially live. There's been so much excitement around the game's launch, I wouldn't be surprised if everyone is too busy playing to even look at our site today. After all, everyone has a doctor's note to get out of work, right? But just in case someone actually is here, let's recap the biggest news and feature of last week including (and especially) our Overwatch content.

Overwatch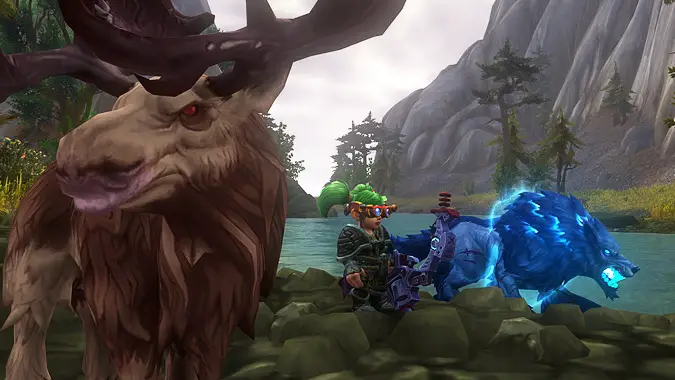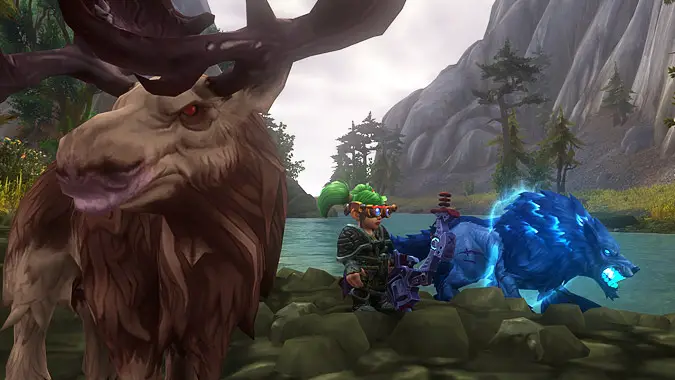 World of Warcraft news, features, and miscellany
Other Blizzard titles
Hearthstone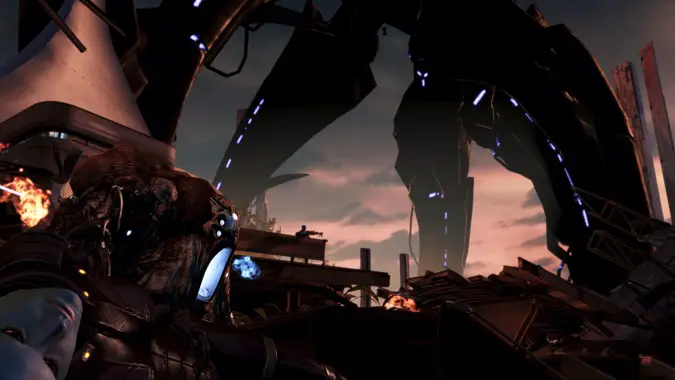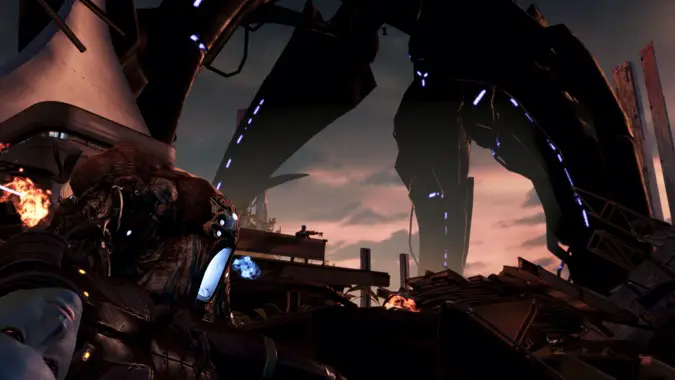 The Tavern


If you're looking for MMO news beyond World of Warcraft, look no further than our friends at Massively Overpowered. Here are some OP highlights from the past week.
For more MMO and MOBA news, head over to Massively OP!