WoW
Aug 4, 2016 5:40 pm CT
The Tomb of Sargeras Part Four: Standing Alone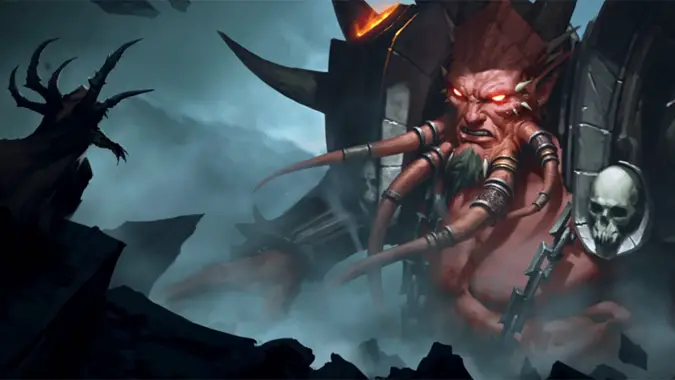 The finale to Blizzard's audio drama, The Tomb of Sargeras, has just been released. In Part Four: Standing Alone, Gul'dan has come into an incredible amount of power, courtesy of the Burning Legion. But will he use that power for its intended purpose, or will he instead keep it for himself, and serve no master? It's interesting to see Gul'dan's thought process in this last chapter of the audio drama — this is the best glimpse we've ever gotten into his mind, what he really wants for himself, and what he's willing to sacrifice along the way.
Standing Alone completes the audio drama, and with the release of the last Harbingers episode earlier today, that's it for lead-in lore releases for Legion, unless we see something unexpected pop up. For now, everything has been unlocked on the official website — all comics, all animated shorts, and all of the audio drama episodes as well.
I really enjoyed this new approach to storytelling — the music and sound effects enhanced the story, and the narration was excellent. Robert Brooks wrote one heck of a compelling tale here, and Steven Pacey did a wonderful job lending his voice to the tale. I hope we see more of this kind of thing in the future. If you missed any prior episodes, or just want to listen to the whole thing as a complete story, be sure to check out Part One: The Fate of Another, Part Two: Old Friends, and Part Three: The Tomb's Fury as well.