WoW
Aug 29, 2016 12:15 pm CT
Guides to every class and spec in Legion
Updated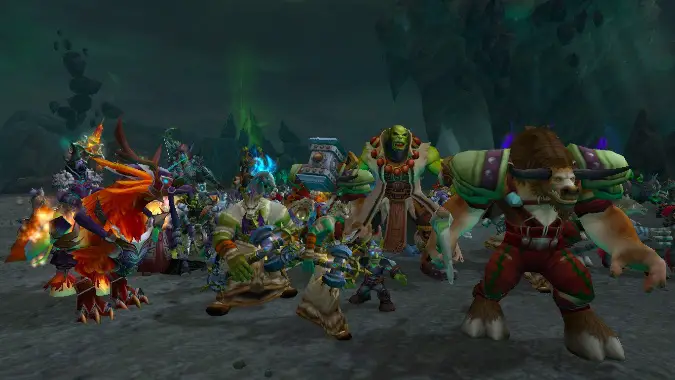 Legion will be here in just a few short hours, and if you're jumping back into the game this week, you'll find your class is all new. If you've been actively playing, you're probably already familiar with what's happening to your main… but if you've been on a pre-Legion holiday or you're trying to figure out an army of alts you may be in trouble.
Don't panic. We have guides for every class and spec so you can dive right into the Broken Isles as soon as the expansion launches.
Update: This post was originally published before patch 7.0, but has been updated with the latest class info to help you jump into Legion.
Have more questions? Check out our Legion FAQ for answers. And, of course, we'll see you on the Broken Isles!