Breakfast Topic: What has you most excited about Patch 7.1?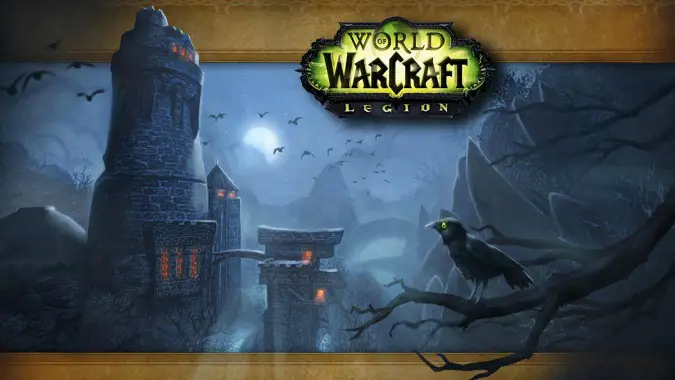 Patch 7.1 Return to Karazhan hit the PTR last night with a ton of content. There is the announced 5-man Karazhan Mythic dungeon, the Trial of Valor and Nighthold raids, and new World Quests just to name a few of the features.
The new 5-man Karazhan Mythic dungeon is what many people are looking forward to. With a new opera event, a new Horseman encounter, even a Medivh boss fight, it promises to be a good one. But it is a Mythic dungeon so it's not for the casual player. Gearing requirements will be steep not only for the character, but for their followers. Our own Matt Low has discovered on the PTR that part of the attunement quest chain to enter Karzhan is a class hall mission requiring iLevel 850 followers. So be sure to be leveling them up now as well as your own main.
You can also get a feel for how Mythic dungeons work starting September 20th when current 5-mans will begin using the Mythic Keystone system.
Two new raids will also roll out with Patch 7.1. Trial of Valor has Odyn, who we met through the Stormheim quest chain and at the end of the Halls of Valor 5-man, trapped in Helheim through the machinations of Helya and adventurers must help break him out. The Nighthold raid will further the story of Suramar that everyone seems to be enjoying so much and will have new content every week leading up to its opening. The first raid of the expansion, the Emerald Nightmare goes live on September 20th so be sure to gear up.
There's also new battle pets (and achievements), new mounts and new professions items as well. Which of these new features has you most looking forward to 7.1 hitting the live servers?