BlizzCon esports day three recap: StarCraft 2, Hearthstone, WoW Arena, Heroes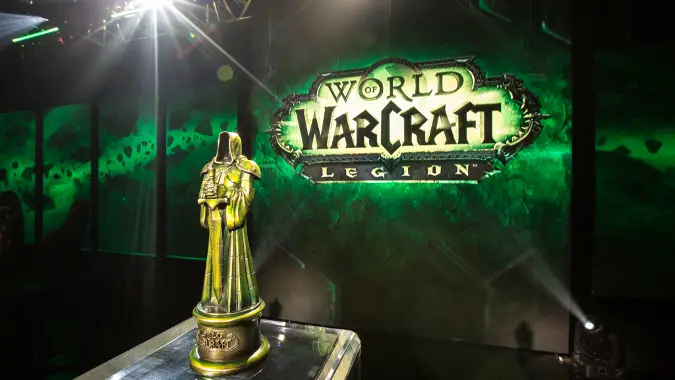 BlizzCon Opening Week started out pretty well as we expected, but day three was a roller coaster ride. We've got links to our coverage of day one and day two if you need a refresher.
WoW Arena
In Group A, NG Blue advanced to the semifinals by taking out Tempo Storm in their first match and sweeping Panda Global in their second. Panda Global looked dominant in their first match against Longzhu Gaming, who are awaiting BlizzCon in the lower bracket.
Group B started by ripping a fanbase apart, as Method NA swept Method EU. Method NA was later sent to the lower bracket by Splyce, who clinched a slot in the semifinals. Panda Gaming was the first team Splyce sent down.
The only day of World of Warcraft arena esports during opening week was yesterday. The Arena Global Finals will continue on Friday November 4th.
StarCraft 2
Yesterday, the StarCraft 2 team ripped off the bandaid as quickly as possible, and played through lower bracket elimination games. Group A saw Snute pack his bag, while replacement player PtitDrogo still hangs on for dear life. Patience swept TRUE in group B. Dear and viOLet's match looked more even, but viOLet gets to play on in Anaheim. Nerchio took out Solar in group D.
Things start really heating up today at 10:30 a.m. CST. You can watch the streams on the official BlizzCon website and StarCraft 2's official Twitch.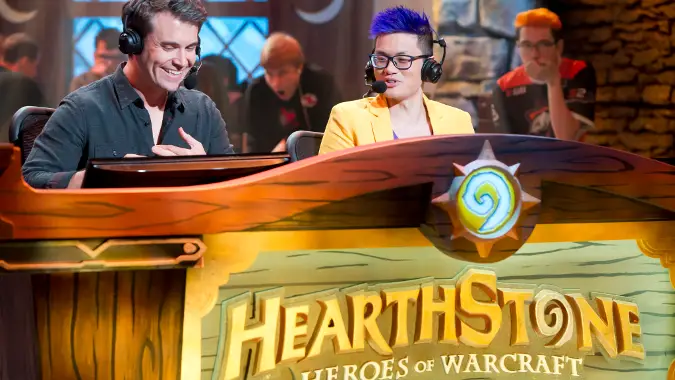 Hearthstone
Yesterday we watched the upper bracket in each group play out, and we got our first four qualifiers for Blizzcon. Group A had a close matchup between Cydonia and the victor, Jasonzhou. Che0nsu continued his dominant streak, besting Bbgungun in one game by turn six. American Amnesiasc took home the win in group C against DrHippi, and HotMEOWTH won group D over OmegaZero.
Group Stage continues today with the lower bracket of all four groups at 11 a.m. CST, either on the BlizzCon website or on the PlayHearthstone Twitch. Tune in to see the eliminations begin.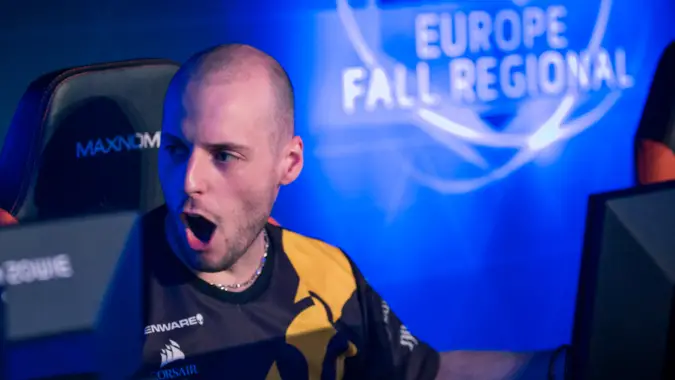 Heroes of the Storm
Yesterday's Heroes of the Storm competition was the best yet. The first set of the day had the team nobody expected to do anything, Please Buff Arthas from Taiwan, beat the number one seed from North America, Astral Authority. MVP Black took out Dignitas in set two. The third set, however, pitted China's ZeroPanda against the number one seed from Europe, Fnatic, and their second game was one of the greatest games of Heroes of the Storm I've ever seen. Caster Kaelaris was on hand yet again as a team recovered after wiping their opponent on the core with just 1% health to go (aka, "the Kaelaris Curse"). The last few minutes of this match are worth your time, even if you don't follow Heroes. The final series between Ballistix and Denial Esports ended in a Ballistix sweep.
Yesterday was the last day of competition before November 4th. The bracket was set, and you can view it on the Heroes BlizzCon info page.
Today, Overwatch World Cup competition begins at 1 p.m. CST, streamed to BlizzCon.com.