Hearthstone Global Games and HGC this week in esports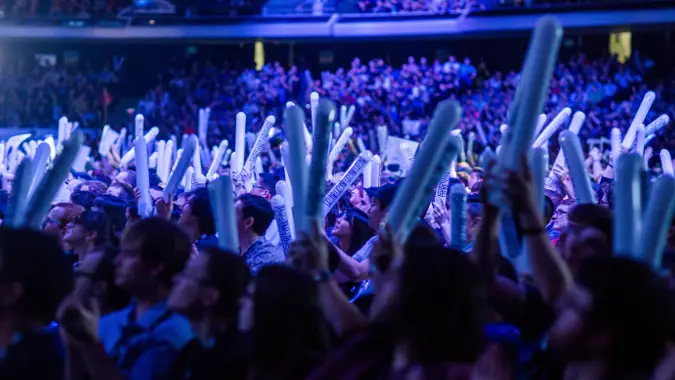 School is winding down for the year. While no doubt this is a great time to finish finals and party, it's also time to think about next year. TeSPA is holding open applications for next year's Blizzard esports until June 19th. You could join your existing chapter, or open a new one on your campus.
Here's what we'll be watching this week.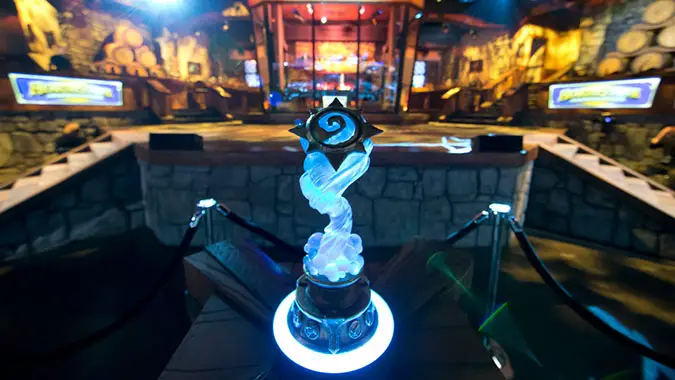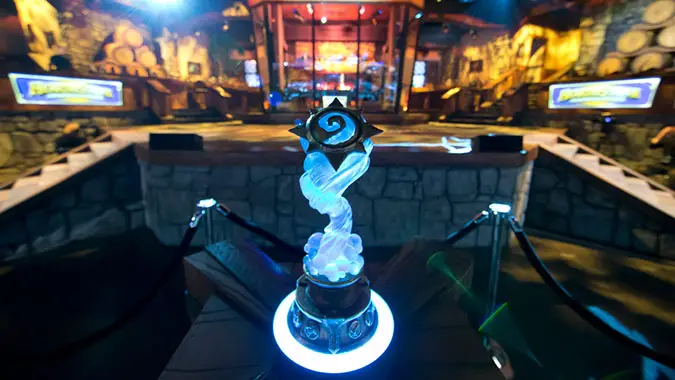 Hearthstone
The Hearthstone team announced a mysterious upcoming event. Not much is known for now, but placing well in the Wild ladder in the month of May could earn you a ticket! More information to come as we have it.
Some venues were announced for the HCT Europe Spring playoffs before the finals at the end of May. There are events all across Europe, so if you're into Hearthstone and live in the EU you may want to check the list!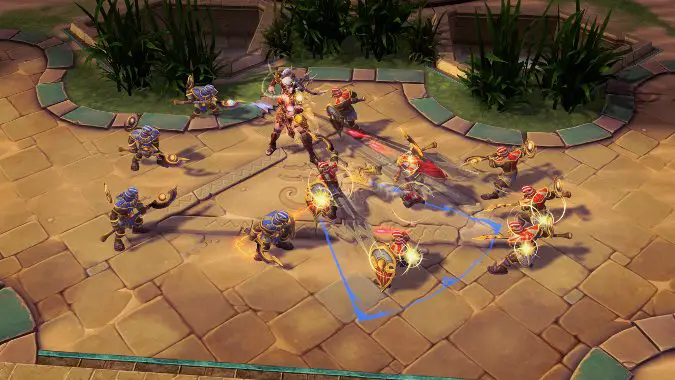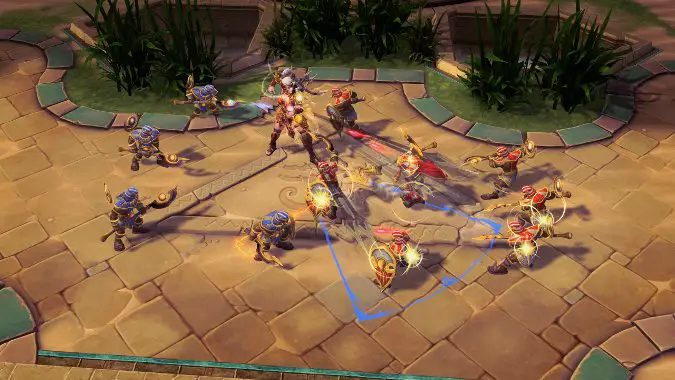 Heroes of the Storm
This week, HGC jumps into Heroes 2.0 — sort of. This weekend's games will be played on the "Genji Patch", but with Genji disabled. Instead, Cassia will join the Nexus for the first time in pro play as planned.
Four independent HGC teams decided to jump on the social media bandwagon this week. You can follow B Step, Team 8, Superstars, and No Tomorrow on their own twitter pages. Gale Force Esports, Tempo Storm, Team Freedom, and Naventic's twitter pages remain GIF-rich follows.
Voting for this summer's Bloodlust tournament has begun! You can vote for your favorite pro team, or some of the teams hoping to challenge them through the Open League.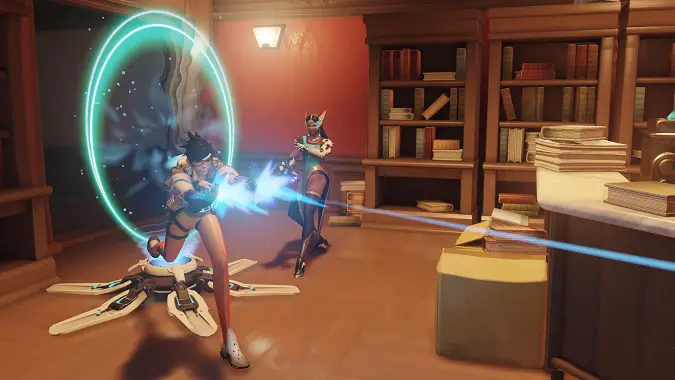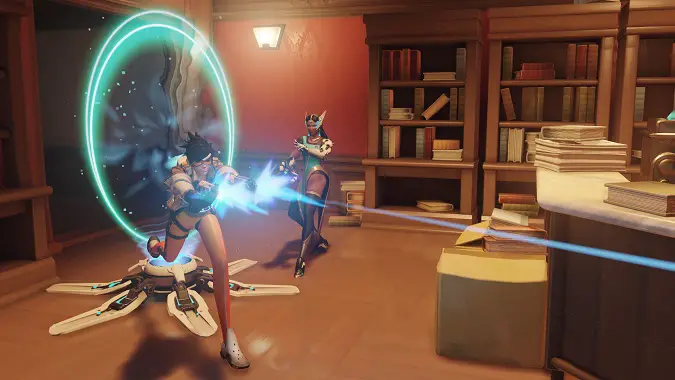 Overwatch
If you haven't voted for your country's selection committee for this year's Overwatch World Cup, you have just hours to squeak in before the polls are closed.
We got another tiny tease about Overwatch League, as veteran casters MonteCristo and DoA posed by the logo. The league structure, players, cities, and format remain a mystery, but at least the casts will be entertaining.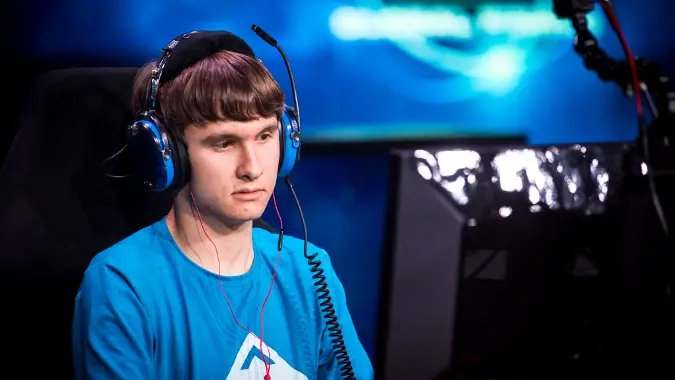 StarCraft
If you missed Dreamhack Austin last week, all the VODs are now available to catch you up. The whole event was fun to watch, even if it was relatively lower impact in the StarCraft esports sphere, due to being NA-exclusive.
Finally, a big congratulations to caster Artosis on the birth of his twins.