StarCraft patch 1.18.8 now live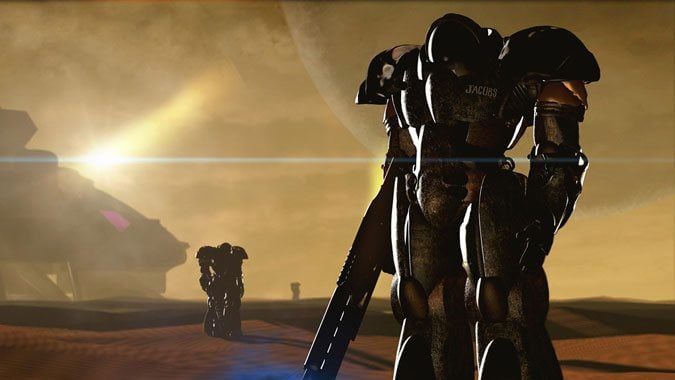 A small patch for StarCraft — that's right, the original — has been released for the game that includes DirectX 9 support as well as a Latency Changer with five available options during lobby creation. A couple of bugs fixes were also implemented, but otherwise, the list is pretty short. If you haven't noticed, StarCraft is free to download and play as part of Blizzard's Classic Games — all you have to do is head to the official site and pick it up. As of yet, we still don't have a release date for StarCraft: Remastered, so it's great to see the classic title get a little love in the meantime.
Greetings Executors, Commanders, and Cerebrates,
Patch 1.18.8 is live. We're very proud to announce, "DirectX 9 and Latency Changer have arrived." Thank you for the partnership as we trek together through another epic chapter in the journey that is StarCraft. Go team.
Specific Changes & Improvements
Game latency now has 5 available options during lobby creation
Lobby names support up to 31 characters
Observer slots default to closed
Added DX9 support
Bug Fixes
Bonjour Service compatibility
Map names and descriptions respect color codes and carriage returns
For Columbo: German death sounds for Protoss units are no longer scrambled
Cheers,
Classic Games