Blizzard offers a first look at Diablo's new Challenge Rifts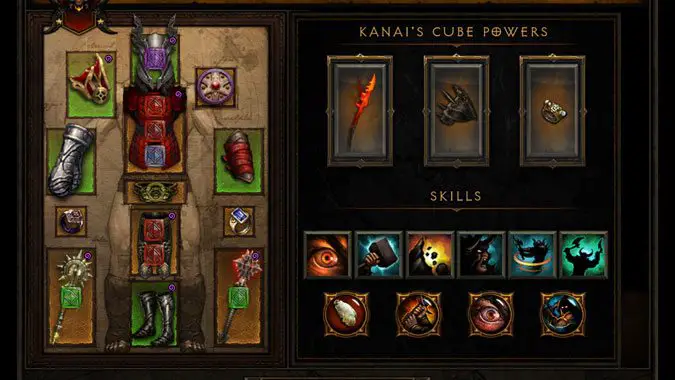 Diablo 3's upcoming patch 2.6.0 may not be out yet, but Blizzard has released a preview of a brand-new feature coming with it — Challenge Rifts. Unlike your usual Greater Rift run, Challenge Rifts are a weekly static version of a Greater Rift. The interesting part of this is that the Greater Rift and the character you play through it are both pulled from another real life Diablo 3 player, chosen at random. The map, enemies, and dungeons are all an exact replica of the original playthrough.
So what's the challenge? You have to beat the original player's time — using their character to do it. You can view the build and the armor of the character you're playing, but you can't change it. Beat the original player's time, and you'll be handsomely rewarded at the end. Simply log on the character you'd like to receive the reward after completing the Challenge Rift, and pick it up through the in-game mail menu.
This is actually a pretty great idea, and adds a new spin on the game. It's a race against time, but it's also a chance to try new builds you might never have seen or even considered before. And because the Challenge Rifts are pulled from other players, it's also a neat snapshot into just how other people are playing. Take a look at the video below for more information, and keep your eyes peeled for more on patch 2.6.0 — coming to Diablo 3 soon, if the fast-approaching end of Season 10 is any indicator.