Will you be playing Diablo 3's Necromancer today?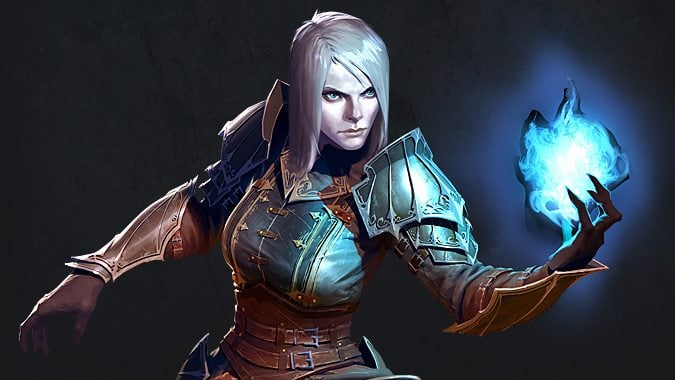 Roughly seven months have passed since Blizzard announced the Necromancer for Diablo 3. Today, the Necromancer will finally go live for $15. We've received a number of Necro previews lately, including legendary and set items as well as the three new zones coming with today's patch 2.6.0. In addition, we've provided our own impressions of the Necromancer and its playstyle from the beta. Here's the big question: Will you play the Necromancer? If so, are you jumping on the hype train and playing it today?
I wouldn't say I'm hyped about the Necromancer, but I'll probably play it regardless. I own Diablo 3, I generally enjoy it, and it's $15. I've paid more for things that yielded far less entertainment than a new Diablo 3 class will. Heck, thanks to WoW Tokens, I might not be paying for the Necromancer at all. Filling out your Battle.net Balance with World of Warcraft gold is a wonderful thing. As long as that WoW gold keeps flowing, I'll never pay for a Blizzard game again — or Destiny 2 for that matter.
That said, I'm unlikely to go all-in on the Necromancer until season 11 begins, and that isn't until July 20. Starting a character with a clean slate always feels better when you don't need to resist the temptation to kit your newbie out with all of the goodies squirreled away in your stash.
What about you? Will you check it out? Are you hoping it'll scratch a Diablo 2 itch?