What do you think the new Overwatch animated short is going to be?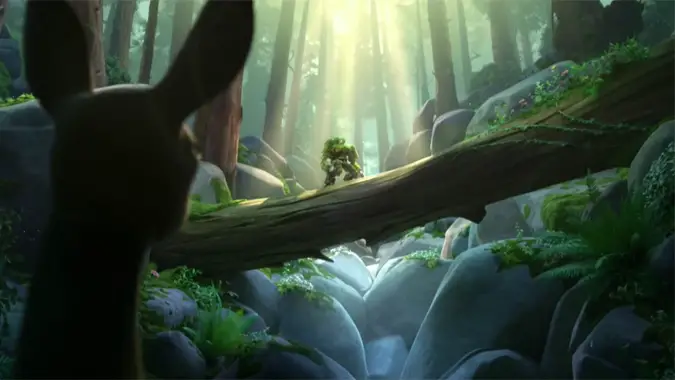 It's almost time for Gamescom, and we're getting a new Overwatch animated short along with a host of other announcements. Last year, Blizzard revealed The Last Bastion at the convention. This went hand in hand with the new map, Eichenwalde. We're getting a new map this time around as well, which leads me to wonder — what's that animated short going to be about?
There's been some speculation about an Australia map, which points at a possible Junkrat and Roadhog scenario. But we've also got the fallout from Doomfist's reveal to consider. Talon is on the move, so maybe we'll see something about that. Alternatively, there's the epilogue from Sombra's reveal in Infiltration at BlizzCon last year. Zarya's up to something — is it her turn to shine? Or will we see more about Reaper and his backstory?
Honestly, there's a slew of possibilities here, and I almost don't care what the result is going to be. Blizzard's cinematics team has knocked it out of the park with every animated short. I can't really see them releasing a bad one at this point. We should be seeing a preview video later today that will give us more insight into the new map. Maybe we'll have some hints about the animated short as well. What do you guys think? Who do you want the new animated short to feature?