WoW
Aug 30, 2017 3:11 pm CT
WoW Token gold prices are on the rise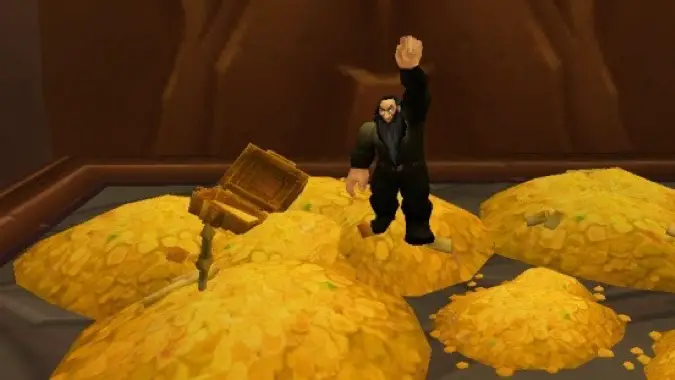 The WoW Token has hit a brand new high this week, thanks to Destiny 2's open beta. For anyone keeping up with WoWToken.info, this comes as no surprise. Since Destiny 2 open beta started the other day, everyone has been in a hurry to trade their WoW gold in for Blizzard Balance to pre-purchase the game.
The prices usually spike whenever a promotion is going on in Blizzard's other games, like the Summer Games in Overwatch or new skins in Heroes of the Storm. With Destiny 2 added to the Battle.net launcher, it was only a matter of time before the gold rate went up again.
North American WoW Token: 164,430g. Changed +7,714g or +4.92% since 6h ago. pic.twitter.com/hCrmJANLlm

— WoWToken.info (@WoWTokens) August 30, 2017
Gold prices initially shot up when Blizzard Balance was added to the WoW Token back in February and have been steadily rising since. They've been hovering in the 150k range for the past couple weeks and Destiny 2's open beta brought them back above 160k. The high was 166k on Tuesday, although they dropped to 154k by the next day when sellers caught on and started cashing in on the WoW Tokens. But with more people buying tokens than selling, the prices went up again.
If you're looking to acquire some extra gold, now is the time to sell a WoW Token. We have a handy guide about the process for anyone who's never sold or purchased one before. Gold prices will most likely stay high for a bit. We may see them drop temporarily as everyone gets done pre-purchasing Destiny 2, but you can expect to see them rise again when the game is released for PC at the end of October.