Everything we learned at the WoW Media Day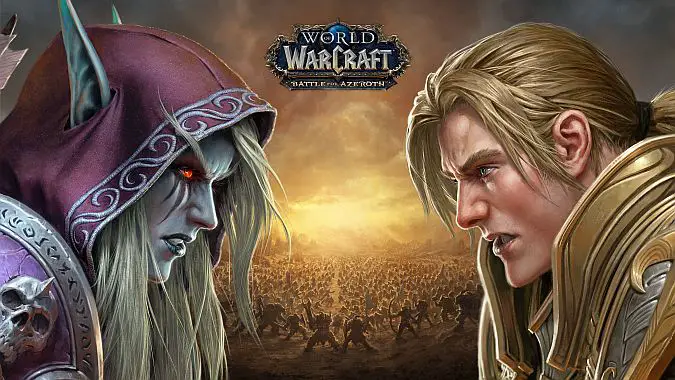 Earlier this week, Blizzard was kind enough to invite several media outlets to a special event where they gave us a preview of upcoming Battle for Azeroth content. Additionally, several senior-level designers sat down and gave us an opportunity to ask questions. Below, you'll find a summary of everything we've learned (so far) from the WoW Media Day.
Note: This post is likely to be updated throughout the day as more information becomes available.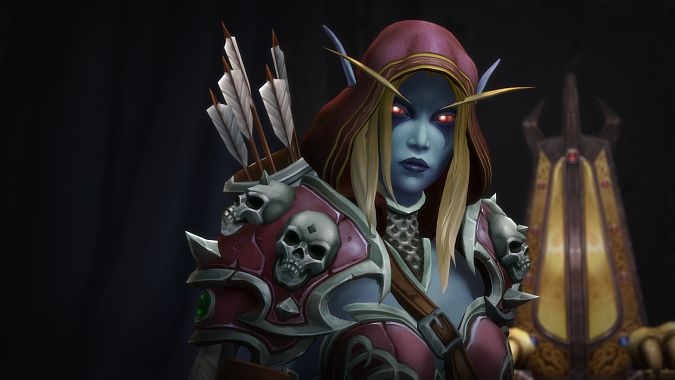 Battle for Azeroth has an official release date
Yes, we finally know when we'll all need to — ahem — call in sick to take some time off for "resting and recovering." Following Legion's lead, Battle for Azeroth will hit shelves in August. But the fact that it's arriving even earlier than Legion did might come as a shock to a lot of players. Hopefully it's the good kind of shock.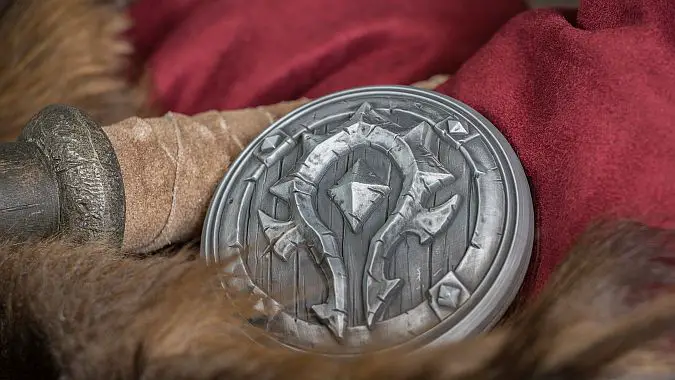 Physical collector's edition details
In addition to the release date, we also have all the details about what the physical Collector's Edition of the expansion will include. Sticking with the expansion's themes, the bonus items are all very much themed around the Horde and Alliance and your own personal loyalties. Personally, I can't wait to read the novellas.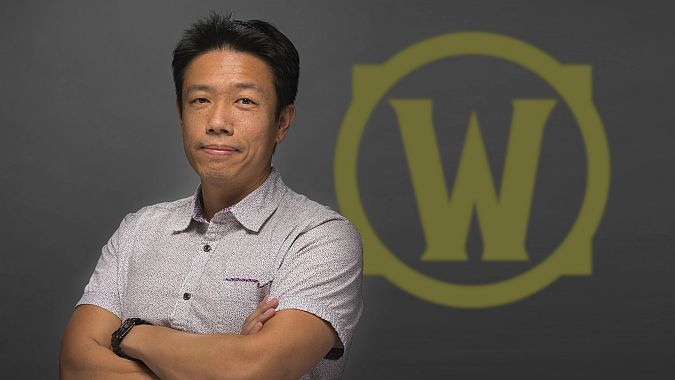 Full Q&A with Travis Day and Jimmy Lo
Myself and Chaud from MMO-Champion had a chance to sit down with a Senior Producer and Senior Character Artist to ask some questions. There's plenty of info to be gleaned from the interview, as it covers a broad range of topics about Battle for Azeroth. There's an especially in-depth answer regarding story design and quest iteration for those who appreciate a behind-the-scenes look at that sort of process.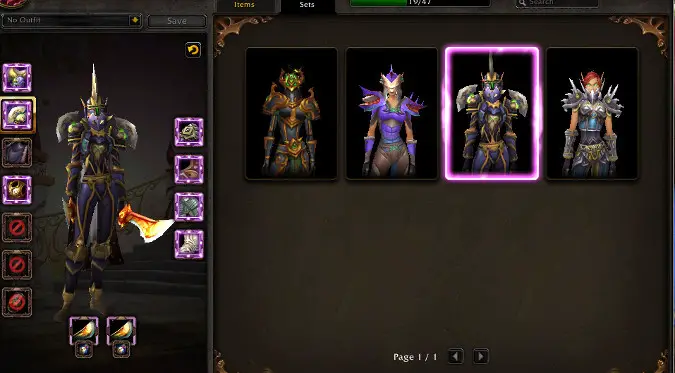 How will Artifact appearance transmog work in Battle for Azeroth?
Of course, if you don't want to read the full interview, we have picked out a few highlights for you. One of those is regarding transmogging Artifact appearances that weren't designed for your current spec. Can my Shadow Priest use any of the Holy Artifact appearances? Can my Mage use a sheep-head staff as Fire? Can my Warrior use… whatever Warriors use?
Depending on your feelings of running around as an abomination of art design, you may or may not like the answer. (Spoiler alert: There are at least some of you who will like the answer.)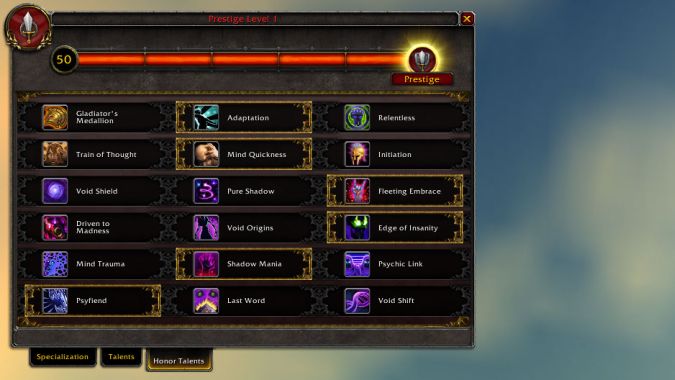 PVP to become account-wide, more like leveling system in Overwatch
Ion Hazzikostas outlined the details of the changes coming to PVP in Battle for Azeroth and… well, I don't think anyone will complain, to be honest. Account-wide Honor progression is one of the most common requests to come out of the "Honor System 3.0" that arrived with Legion. Kudos to Blizzard for listening!
That's all for now, but again — be sure to check back as the day rolls on. It's a full day of reveals!