Who should play during BlizzCon's closing ceremony this year?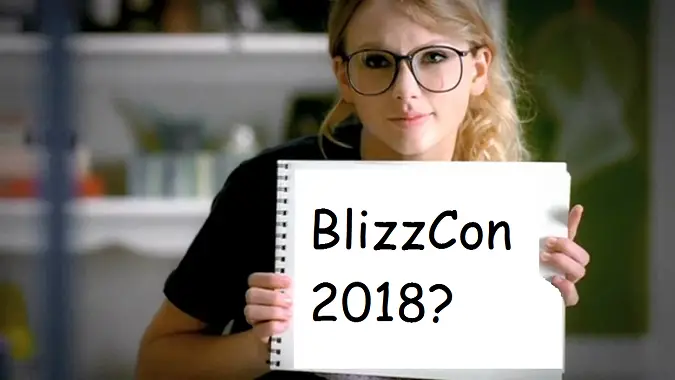 We finally have the official dates for BlizzCon 2018: Friday, November 2 and Saturday, November 3. Although the first weekend in November isn't exactly a surprise, Blizzard fans had been worried we might not be having a BlizzCon this year since the announcement hadn't come mid-March like in previous years. But now that we know it is, in fact, happening, we can start all other manner of speculation and hype-building. First on my list? Arguing over Pleasantly discussing what band or artist should close out the event.
Last year, MUSE rocked the Anaheim Convention Center and also stole my heart just by existing so close to me. The year before that, Weird Al did… something on stage while I was playing at one of the demo stations (don't @ me). And in other years, we've seen Blink-182, Metallica, Tenacious D, and several others take the stage to close out one hell of a weekend.
But who will close out BlizzCon 2018? Will we see a band from yesteryear bring nostalgia to the audience? Or will we see someone hip with the kids pop and lock it to a rad beat?
We don't know! And we will continue to not know for a long time — BlizzCon closing acts are rarely announced until October. Thankfully, that doesn't mean we can't spend the interim theorizing, joking, and requesting all manner of closers. Personally, my top choices (in order of most realistic to least realistic) are MUSE (again), My Chemical Romance (gloriously returning to rock), and Taylor Swift (singing to me and the five other attendees who like her music).
I'm fairly confident none of those will happen. But that's why I'm looking to you for more ideas — tell me what I've forgotten about, what I've probably never heard of, and what band would be the most meme-worthy. Who, dear readers, should close out BlizzCon 2018?