Arms Warriors, get ready to make everything bleed with new Deep Wounds tuning changes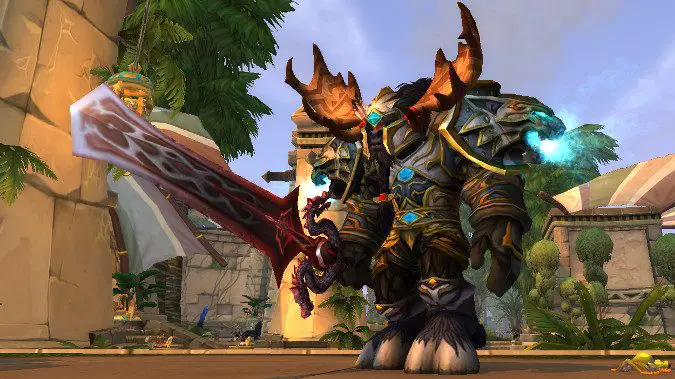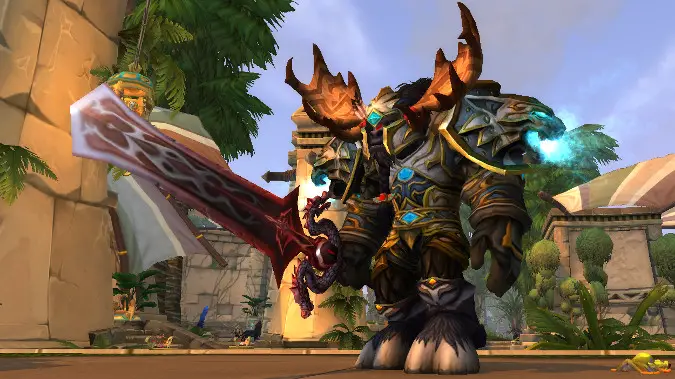 If you play an Arms Warrior and you've been avoiding Mastery on gear, that was a mistake, although an understandable one. Good news however — Mastery is about to be a more worthwhile stat than it is currently. But the bad news along with it is that everything else will get nerfed to compensate for the change.
Right now, if you're playing as an Arms Warrior, Mastery is kind of a 'meh' stat. It's fine, but you wouldn't go out of your way to get it. You might well prefer gear with Crit or Haste or maybe even Versatility.
According to a post by Kaivax, Blizzard has noticed that Mastery is the unwelcome guest at the secondary stat table for Arms. They've decided to fix that by increasing how much Mastery increases the damage of Deep Wounds — but all good things have a cost. This change is not intended to buff Arms, but simply to make Mastery less of a 'ugh' stat that Arms Warriors avoid, especially as the expansion continues and we start getting into raiding and Mythic dungeons.
The result of this change will of course vary depending on how much or how little Mastery you have. If you were running with a lot of Mastery before, you'll likely see a DPS increase. But if you've been avoiding it, your DPS will go down as all non-Mastery abilities take a hit.
We'll see how it shakes out from there — I'm going to speculate that we'll likely end up seeing another small buff as I expect this will hurt more players than they intended. This is the kind of tuning balance they make with future content in mind and I'm always leery of those. But I've been wrong before. At any rate, at least now you don't have to vendor or DE any Mastery gear you get.
Greetings, Warriors of Azeroth!
We're working on some significant tuning for Mastery: Deep Wounds. As has been pointed out here on the forums and elsewhere, the value of Mastery is particularly low for Arms. Although we are still working out the exact numbers, you can expect the following changes, intended to make Mastery a competitive combat rating:
A large increase to how much Mastery affects Deep Wounds' damage.
A decrease to the damage of Arms' other (non-Deep Wounds) abilities.
Increasing the effectiveness of Mastery necessitates that we offset it with reductions to other abilities, to keep Arms' total damage about the same – this change is aimed at making sure Mastery is useful, not to be an overall buff to the spec.
With an average amount of Mastery, Deep Wounds is going to be much stronger after these changes. Note that the impact of these changes will differ slightly per-character, based on how much Mastery rating they have.
We will, of course, keep an eye on Arms' performance and continue to make adjustments as necessary. With the first raid of Battle for Azeroth opening on September 4, we expect to make further pre-raid adjustments to this and other specs as usual over the next three weeks.
Thanks for your ongoing passion and feedback. See you on the battlefield!