How fast should new content be released?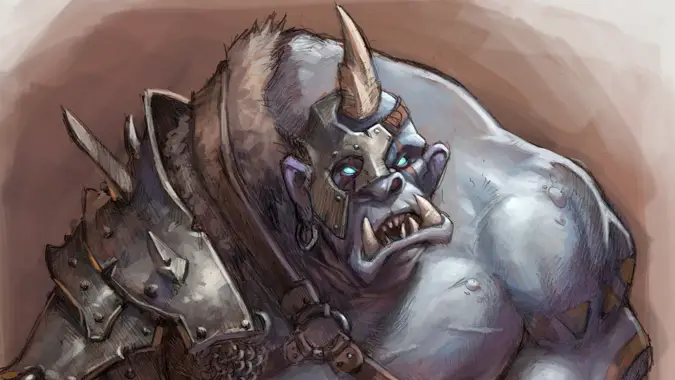 Sometimes I think World of Warcraft has an unsolvable problem — people still want to play it.
That's a problem? Well, hear me out, reader — the problem isn't that people want to play it in a vacuum. The problem is that people want to play it even when they feel that they've played all of what's currently out. I've noticed a trend of players saying There's nothing to do when that's objectively not true. Instead, they simply don't feel compelled by what they have to do, whether because they feel they've got no rewards from that activity, feel they've already done it too many times, or otherwise don't find it interesting. I'm guilty of it myself — I often forget that pet battles and Island Expeditions exist, even though they're manifestly content that I could play if I chose to. They are things for me to do, I just don't particularly want to do them.
But this will always lead to the same solution — the demand for new content. We know, for example, that there is new content in development — patch 8.1 is on the PTR and patch 8.2 was revealed at BlizzCon. But people have already complained that 8.1 is a month away and we're not likely to get 8.2 before March of next year. Frankly, think the idea of us getting 8.2 that soon after 8.1 is kind of nuts — I don't expect it before next summer — and it seems like people want to rocket through this expansion.
Legion released content at a fairly fast clip without the infamous Mists of Pandaria problem of ending up at the end patch and having nothing new to show us for over a year. I wonder if that's sustainable. But I really wonder — is it possible to release content fast enough to satisfy the World of Warcraft community? How much content do we need? How fast should we be getting it? Is three months enough time to digest a patch? Does Blizzard need to throttle us back so that we don't end up with another lull at the end of the expansion? How fast should the pipeline of new content be?