What surprises do you think are coming after WoW's Patch 8.2?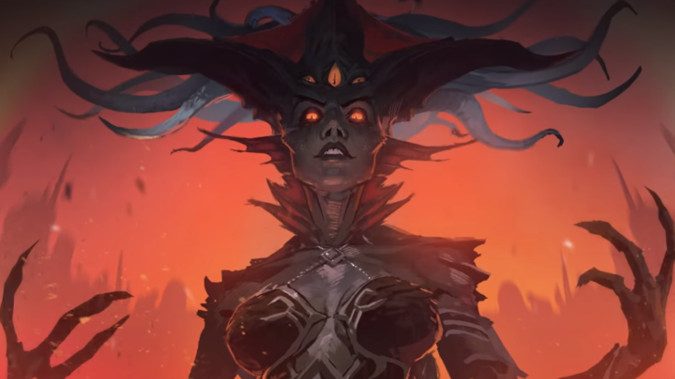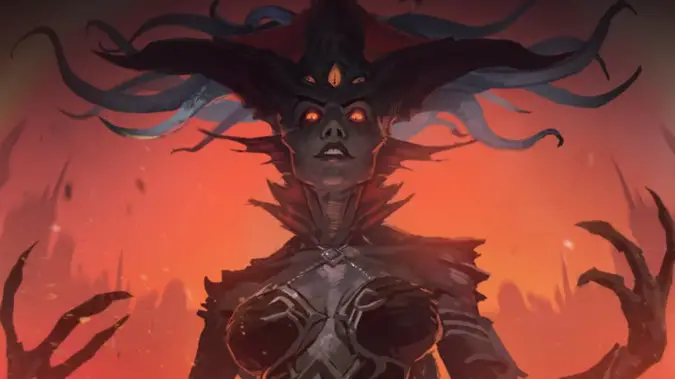 Right now, in Battle for Azeroth we know that this patch is about the fighting between the Horde and Alliance. We're fighting in Darkshore and (soon) Dazar'alor, and then we'll see another raid, the Crucible of Storms, that will explore Stormsong and the darkness beneath it. After that, we know that patch 8.2 will have Azshara and the Naga and Mechagon, home of a new race of strange mechanical Gnomes. But what's coming after 8.2? How many patches will Battle for Azeroth have — will 8.3 be its final major content patch, as 7.3 was with the Shadows of Argus storyline? It doesn't feel like Battle for Azeroth is even remotely half-way through its story, certainly not like we'll be ready for the end of the expansion by patch 8.3. But what else could be in store for us? What else does this expansion have to show us?
I mean, I have my theories. I theorize that 8.3 will be the last patch of this expansion because I think the end of Battle for Azeroth is going to be a major status changer for World of Warcraft as a whole, and the story of this expansion will be continued on hard-upon in the next expansion — I think we may well see a new expansion sooner rather than later, and it will be building upon big changes for both the Horde and Alliance in Battle for Azeroth. I also don't think the Old Gods part of this expansion is going to end with patch 8.3 — I suspect the Horde and Alliance conflict will change radically, but we'll have plenty more to worry about from the Light, the Void, and Death in whatever the next expansion is.
So now I turn it over to you — what do you expect after Mechagon and Nazjatar? Is Azshara's Eternal Palace going to be a rousing victory for us surface dwellers over Azshara and her Naga, or will we end up routed? What possible encore could we have in patch 8.3, where's the story of Battle for Azeroth actually going?