What types of content do you want to see in World of Warcraft patch 8.3?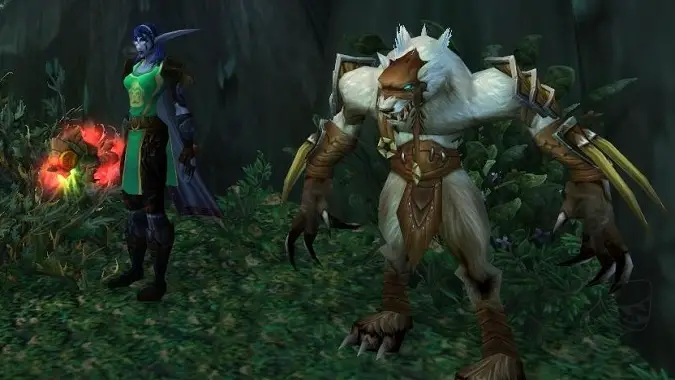 Lately, World of Warcraft patches alternate between x.x and x.x.5, such as the current patch 8.2 and the upcoming patch 8.2.5. Patches like 8.2.5 certainly contain some content — like upgraded Goblin and Worgen models complete with their Heritage Armor questlines — but they generally lack the full bore amount of content we seen in patches like 8.2, with its two zones, raid, megadungeon, and so on. And that has me thinking — with patch 8.3 on the horizon, I find myself wondering not so much what's going to be in it — because we won't find that out for a while yet — but what you all want to be in it.
Does this patch need to come with a zone or more, the way Argus dropped three? The last patch of Warlords had the Tanaan Jungle zone, the Hellfire Citadel raid, and a lot of collecting and rares and it still ended up running out of steam, so does a final patch need more? Do we need more zones, more Warfronts, expanded Island Expeditions, what? Could we possibly have a final major content patch for Battle for Azeroth that didn't have a raid or is that just a minimum standard that all such patches need to contain?
It's something I think about nigh constantly — what do I need to be satisfied with the end of this expansion? What kind of content? What kind of story — do I need a big cinematic the way Antorus ended with the stabbing of Silithus? Something unconnected that serves as a bit of a breather after an expansion full of conflict? What do you most want to see in the presumed final patch of Battle for Azeroth?