Blizzard talks about continued support for Diablo 3, but what does it mean for the future of the franchise?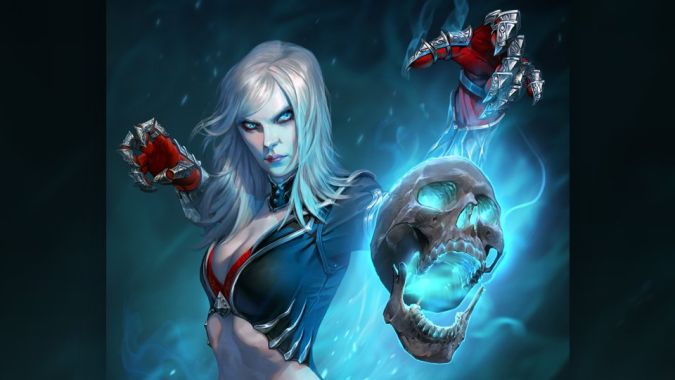 Sometimes, when you're dealing with Blizzard, it's as much about what they don't say as what they do say. This recent blog post from Blizzard about Diablo 3 is a master class in saying just enough. Aside from a few tidbits, it's mostly just reaffirming that the game is going in the direction Blizzard has already said (and we've already seen). This isn't to say there isn't anything interesting or worthwhile in this post: the news that there will be a new set for every class in Diablo 3 interests me greatly, since we haven't seen new sets in a long time. Blizzard also wants to to encourage players to try new approaches to the game, which we saw in the Season 16 and 17 Themes — which makes sense with Season 18's Season of the Triune theme.
But overall, this is a post that tells us we're going to keep doing what we've already said we're doing. And considering the timing — we're three months away from BlizzCon, and if the rumors are true, a Diablo 4 announcement — I find myself very curious about this post.
Why do we need it? What isn't being said here, and what does that mean for the franchise and Diablo 3 itself?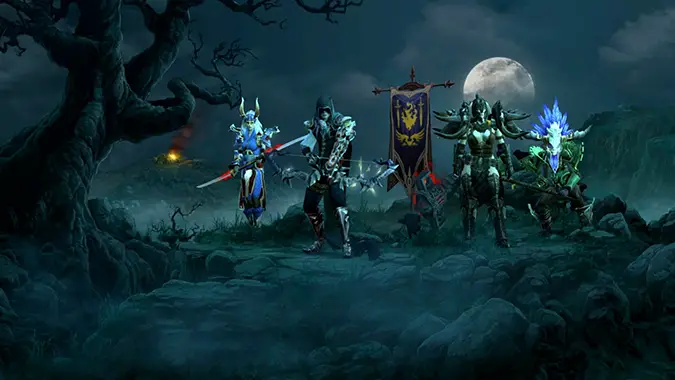 The Diablo team is focused on taking care of the present
Diablo 3 has been around since 2012, and it likely won't be replaced until 2022 at the earliest. Blizzard made sure to point out that Season 16 had high engagement and return and that Season 17 followed suit, and went out of their way to mention that every class was going to get a new set, opening up a new angle for gameplay. To me, that says that they're fully aware that Diablo 3 is the only Diablo in town for most players for the immediate future. With the game now on the Switch, Xbox One, and PlayStation 4 in addition to PC, there is literally nowhere else for the franchise to go until a new game is released.
If this were an MMO, we'd say that Diablo 3 is in full-on user retention mode.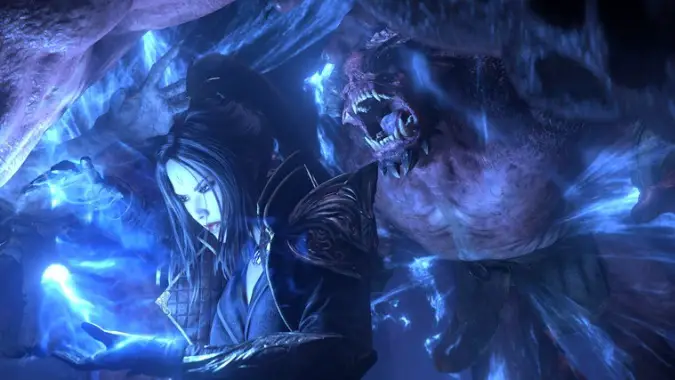 Diablo 3 isn't the only Diablo game we know about, but…
What does that mean for Diablo Immortal? I don't know.
We've heard so very little about this game since last year's BlizzCon, and I'm not sure that anyone knows what's going on at this point. Does Blizzard? This post specifically and pointedly focused on D3, with nary a whisper about Immortal. That could mean there's no news to share, or — considering the closeness of BlizzCon — that we'll find out then. I'm hoping for the latter.
I know many fans are opposed to mobile games, but it's a huge market and if Diablo Immortal is a hit there it bodes well for future development.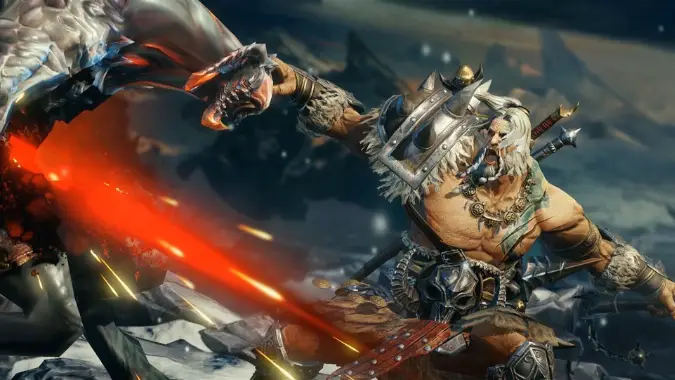 What does this mean for the future of the franchise?
The most important part of this post is the almost offhand way it confirms that the new status quo for Diablo 3 is new ways to play, not new things to do. New Legendary powers. New Themed seasons. New class sets. New gameplay systems and updates. This is very much a post aimed at reassuring current Diablo players that there is new stuff coming, and I can't help but think that it was made now because this is what Diablo is for the next two to three years at a minimum.
Now, does that encourage us to believe in a Diablo 4 reveal this year? There's a lot of silence out of the Diablo branch of Blizzard on pretty much any topic. We're clearly not getting new Diablo 3 content — no new maps, no new classes like the Necromancer pack, and nothing that expands what you can do: just ways to change up how you can do it.
This post tells us that much simply because it doesn't mention anything like that. If they were putting in anything along those lines they'd absolutely mention it in a post about the game's future, in my opinion. So we won't see anything that expands Diablo 3, but we will see more options and variety.
I think that, at a minimum, points to a release date for Diablo Immortal and I'm willing to keep believing that we're going to see Diablo 4 announced this year.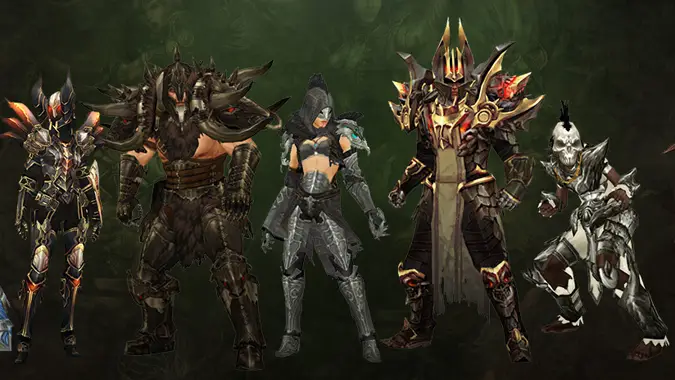 Enlisting the community's help to keep the game going
This post could well be the start of a new approach to Diablo 3 as a game, one where Blizzard attempts to regain some community ground by more directly involving them in things like PTR and patch notes. The specific we're going to tell you when we make changes based on feedback feels very much like the opening salvo in a campaign to get the players to engage with each Season as it happens. The takeoff of Themed Seasons and compressed PTRs to keep development time focused implies we could see faster Seasons as well, which could also be aimed at player retention and involvement. More ways to play, more varried gameplay options, and a more direct link between what players do and what Diablo gives to them.
It's a strategy for a game that is both profitable and no longer actively producing new content that knows it needs to stay relevant long enough for something else to get finished.
In a way, it very much feels like that long period at the end of Warlords of Draenor when we didn't know Legion was coming yet. For certain, it shows an emphasis shift towards keeping people happy by letting them feel like their wants and needs shape the way the game is changing going forward.