Pandaren and Allied Races can become Death Knights in patch 8.3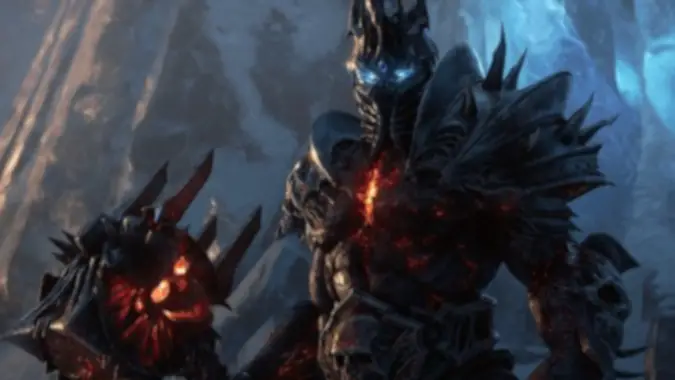 Death Knights have been a staple of World of Warcraft since their introduction in the Wrath of the Lich King expansion. At the time, every race was allowed to be made into Death Knights, and when Goblins and Worgen were added in Cataclysm they too got a frosty makeover. Since then however, many races have been added to the game with the Pandaren in Mists of Pandaria, and allied races starting in patch 7.3.5, but they could not be made into Death Knights.
With the news of the upcoming Shadowlands expansion, we have learned that all of the current and upcoming allied races — including Vulpera and Mechagnomes — as well as Pandaren will be allowed to become Death Knights! The good news is that if you pre-order Shadowlands now, you can start to play as these new Death Knights as soon as patch 8.3, the Visions of N'zoth content update. This is similar to how Allied Races were treated with pre orders of Battle for Azeroth, allowing players to get a bit of a head start getting their new characters up to speed before the next expansion arrives.
With the new expansion taking place in the Shadowlands, and with how the story of the Death Knights has advanced throughout the content of Legion, this raises a question. Could this mean a new Death Knight starting experience for players? Arthas has long been replaced by Bolvar, the Acherus: The Ebon Hold has moved several times and we're about to go into the Shadowlands where the original Death Knight starting area takes place. This would be the perfect opportunity to revamp the experience and bring it more in line with modern storytelling in World of Warcraft. What do you think, will we get a new Death Knight starting experience? What race are you most excited about being able to be a Death Knight?