Seasons will be back in Diablo 4!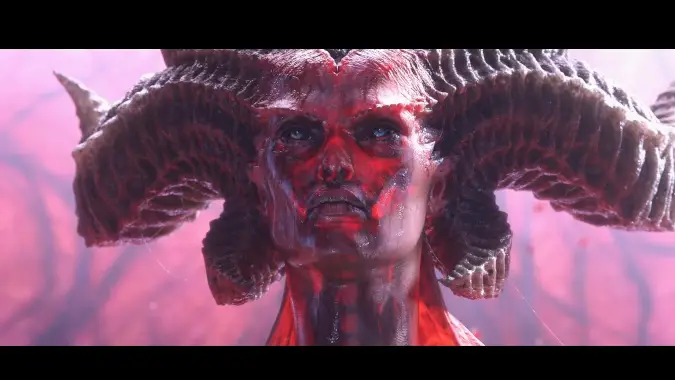 BlizzCon Day 2 is proving to be as full of goodies as Day 1. Today's Diablo 4 Systems & Features panel included a Q&A section with contributions from the community from Twitter, Reddit, and more. And the community wants to know about Seasons! Specifically:
A number of questions around how we're going to support the game once it's live. People mentioned that they really enjoyed playing seasons, other people said they wanted to see more. Questions about "are there going to be major content drops? What is that loop(?) going to look like?" Post-game support, seasons, that kind of stuff.
Lead Systems Designer David Kim stated outright, "Of course we're going to have seasons in Diablo 4," with the primary goal of changing things up for the player community across each season. He went on to highlight a small example: including new legendaries and spotlighting different existing ones based on a theme. It was a minor inclusion, and Kim made it clear they haven't finalized all the details yet to deliver seasons in the new D4 system, but it's a confirmation!
Seasons have significantly extended the re-playability of Diablo, from the initial ladder system in Diablo 2 to the current incarnation in Diablo 3. The differing themes change the player goals in the game from season to season, with S17's Season of Nightmares encouraging players to farm those legendaries, and S18's Season of the Triune (aka 'hopscotch buffs') providing a boost from the onset. D3's current season ends November 10th, so the current Triune theme is ending soon, but Season 19's Pandemonium should be hot on its heels.