Who is Inarius, and what role might he play in Diablo 4?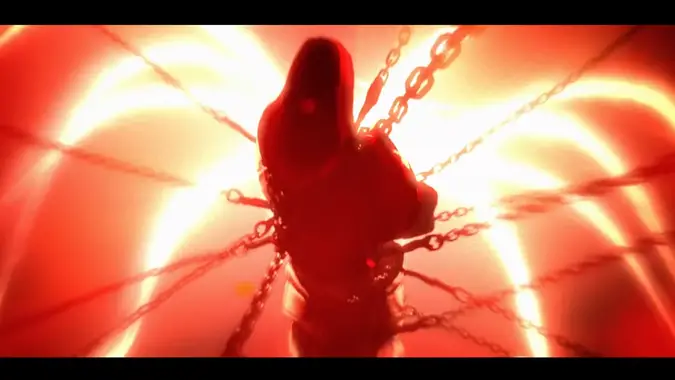 Diablo 4's announcement returned a few names in the franchise to prominence. While Lilith was the most noteworthy as the subject of the cinematic trailer, the dark horse is Inarius, her former lover and the co-creator of Sanctuary and the Nephalem.
So who's Inarius, and what's going on with him? Well, we got two big clues at BlizzCon.
A full account of Inarius and his origins merits a proper lore post, but we'll tackle the short version.
Inarius was an archangel and adviser to the Angiris Council. While he was an accomplished fighter, he grew increasingly despondent over the Eternal Conflict, seeing it as a pointless struggle. However, he wasn't able to sway much angelic support to his cause. In a subsequent battle, he was wounded and then captured by Lilith, the daughter of Mephisto. Lilith was intrigued by his desire to escape the Eternal Conflict, and they succeeded together where Inarius had failed alone. They gathered followers, stole the Worldstone, and slipped away to create Sanctuary, the setting of the Diablo games.
Not long after, Lilith gave birth to their children (the first being Rathma, another notable lore figure), who became the first of the Nephalem alongside the offspring of other angels and demons. Inarius and Lilith split afterwards in a disagreement over the fate of these powerful children; he banished her from Sanctuary, and then tuned the Worldstone to weaken the Nephalem in each successive generation, which eventually resulted in the human race. After a great many events — most of them absolutely horrifying because this is Diablo —  Inarius was handed over to Mephisto by his fellow angels and tortured in some fairly sadistic ways. As of the original Diablo it was thought he remained a prisoner in Hell, and we've seen nothing since then to suggest that that's changed.
With Lilith so obviously set to play a key role in the game, it's all but certain that Inarius will finally make a pivotal appearance as well. Between the developers confirming at BlizzCon that we'll be seeing Hell again, and the blink-and-you'll-miss-it shot of a chained angel in the cinematic trailer, I suspect Inarius may finally get a chance to escape, and that he'll have help.