What do you most want to see from character customization in Shadowlands?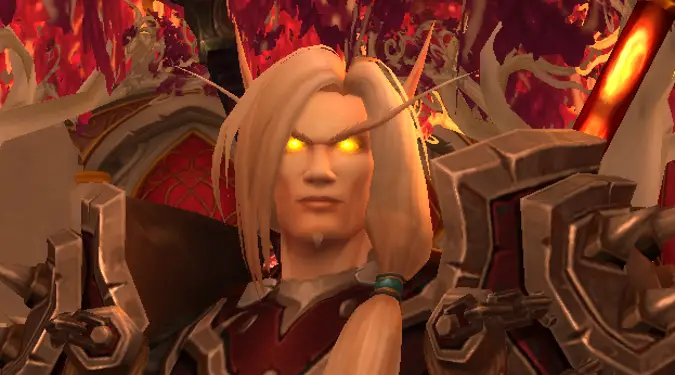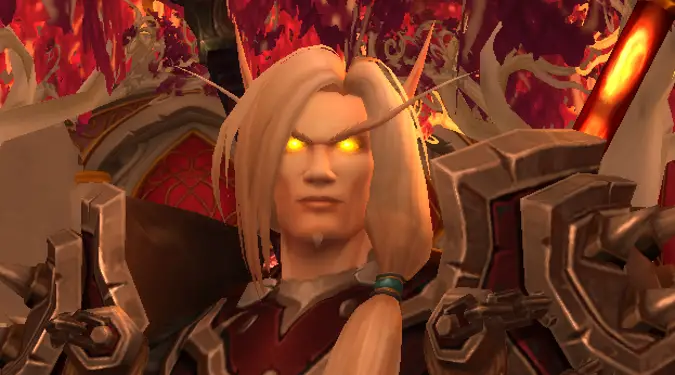 One of the most surprising announcements for Shadowlands and World of Warcraft in general was that WoW is going to see added customization options. Humans were singled out at BlizzCon, but we're already seeing changes on the 8.3 PTR to eye glow that's specific to the incoming customization options, so clearly it's not confined to Humans. And this has me thinking — what, exactly, do players most want to see out of this system?
Things I would personally enjoy would be a lot more variety in skin tones for all playable races, a great deal more horn options for Tauren, Highmountain Tauren, Draenei, Lightforged Draenei, and Demon Hunters, and most of all more options for Draenei tails — I'd like to see much longer tails for some.
But not everybody plays the best races on their factions, and for people who play, say, Orcs or Trolls or Humans, I need to ask — what do y'all want to see for your characters? What have you been wishing for this whole time, what options would please you the most? Are you playing a Human and you're tired of being Swolerlin, built like a tank and twice as wide, despite being convinced you are the bookiest, nerdiest Mage of all time? Do you think your Forsaken should still have her knees? Would you prefer to play a thin, reasonably tall Dwarf? Well, tall by Dwarf standards.
I'm sure there sky is the limit on options you might want for your characters, so please, share them here. Shorter ears on your Elves? Different eye colors for your Orcs? Even bigger, harder-to-cover-up feet on your Trolls? New fur patterns for Worgen? A more stooped-over Goblin model, one that looks like it's been laboring under massive sacks of gold for years and years, hunched over a desk when not out in the world nicking other people's gold? Tell us what you most want to be able to do to make your character more your own.