Join the Blizzard Watch crew for more D&D adventures tomorrow, November 23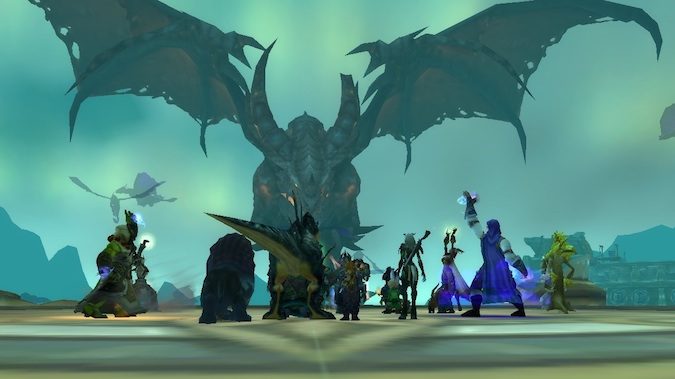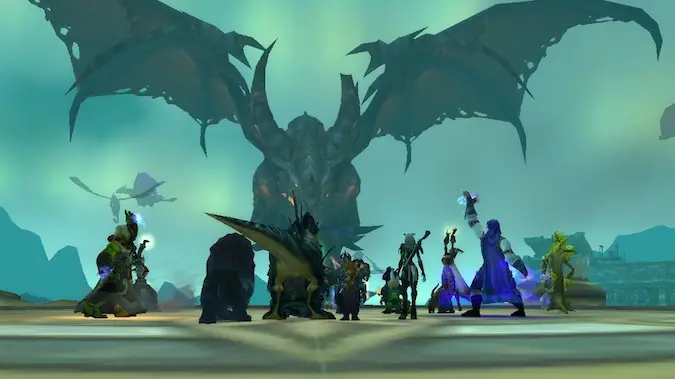 When last we left our intrepid band of somewhat merry adventurers, Liz Harper, Anne Stickney, Cory Taylor, Joe "Lodur" Perez and Deb Montague (along with Mitch "Mitch" Mitchell, who won't be joining us this weekend unfortunately) were still exploring the mysterious island they found themselves stranded on after waking up in a volcano lair, being chased by a dragon made of lava, having an altercation on the beach with a bunch of Kobolds, and now, after a run-in with a mysterious shape shifting individual with unclear loyalties they've spent the night in an ancient building. Look, weird stuff happens in Dungeons & Dragons, okay?
So if you want to listen in to what happens next, we'll be running our next D&D game on Saturday, November 23, from 2:30 Central till we hit a good stopping point or around 5:30, whichever comes first.
The thing about running a D&D game is, you never really know what's going to happen and it's always a bit of a surprise to watch your players take the world you've created and go some really weird and unusual directions with it. Whether it's Cory shooting a dragon with a ballista, Anne's Tiefling Rogue Mischief trying to discuss things with a Inostrancevia, or a fierce standoff on the beach between two members of the party, it's always a wild series of events and I'm very much looking forward to seeing what they come up with this time.
So please, join us, won't you? Come listen to me as I attempt to keep one step ahead of a party of kidnapped characters who have no idea why they're on the island or how to get back to civilization. We will be streaming the whole thing live on our Twitch channel, and we'll record it for you to listen on our podcast page.
Need to catch up? Here's the story so far:
It's a fun time, and we hope you can stop by. Again, the stream is tomorrow, November 23 from 2:30pm central to 5:30pm central on our Twitch page. If you can't catch it live, the episode will be on Soundcloud next week.