Sometimes the Dice-Bot hates you: Our D&D adventures continued with new threats and weird events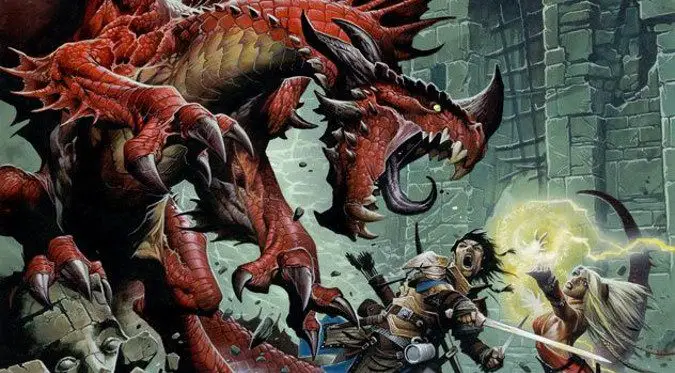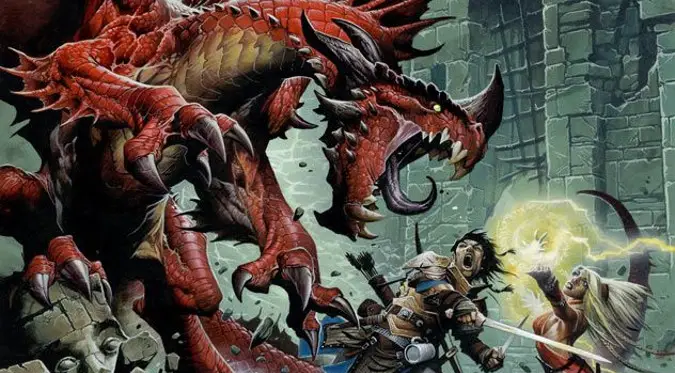 As is always the case, as the Dungeon Master for our "whenever we can herd enough players" D&D campaign it's up to me to recap what's happened so far. Our last game – session number five, if you can believe it — was this past Saturday, November 23, and things went kind of weird which is pretty standard for this group. If you weren't able to catch the live recording on our Twitch channel, we have the recording available for you as a podcast.
If you want to know how things got to where they are, here's the previous episodes:
Playing this time out were Liz Harper as Kainehe the Water Genasi Sorceress, Anne Stickney as Mischief the Tiefling Rogue, Joe Perez as Wilyur Rustspark the Gnome Wizard, Cory Taylor as Zellan the Elf Fighter, and Deb Montague as Mediel the Dwarf Cleric, with Mitch's Kenku Bard Fizzl being played by me. He was suddenly very handsome and extremely smart this week.
At the end of Session 4, the party had ended up in an ancient ruined structure with weird relics that they could understand due to a couple of helmets of Comprehending Languages they'd picked up. As this session started off, Mischief had a bad experience with something that threatened to eat her, and the party woke up to find out that Fizzl was gone and there was a room in the ruin that kept randomly teleporting them around whenever they passed through the doorway. Exploring the structure led to mysteries such as strange fixtures that allowed one to have potable water inside the building, metal doors that seemed to not want to open, and several beings in weird helmets who attacked for no discernible reason.
Triumphant, the party was forced to watch as one of the intruders escaped through a giant gateway in the basement, which then switched to a new vista — a seared world of purple plants and three suns in an unknown sky. A distant boom was heard through the open gate.
That's where the group ended up, with no idea what's going to happen next. Hopefully you lot can make it and listen in for the next podcast, because we're hopeful it will be even weirder.