Patch 8.3.5
Discussion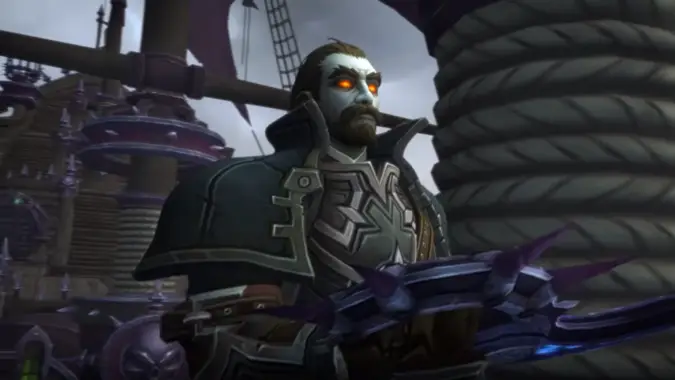 We're not going to get another raid in Battle for Azeroth.
---
WoW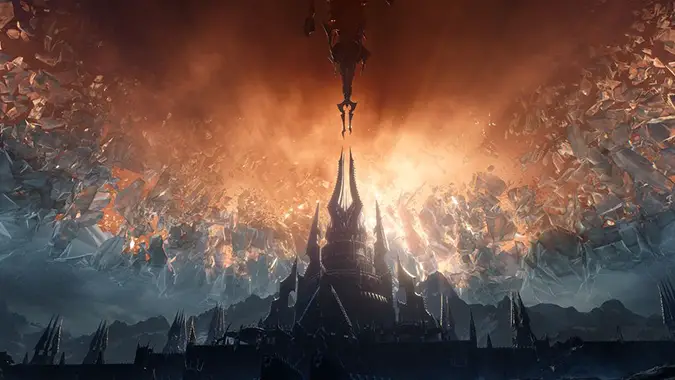 Patch 8.3: Visions of N'Zoth arrives as soon as servers go live, so why on Azeroth are we worrying about 8.3.5?
---
Hide From Homepage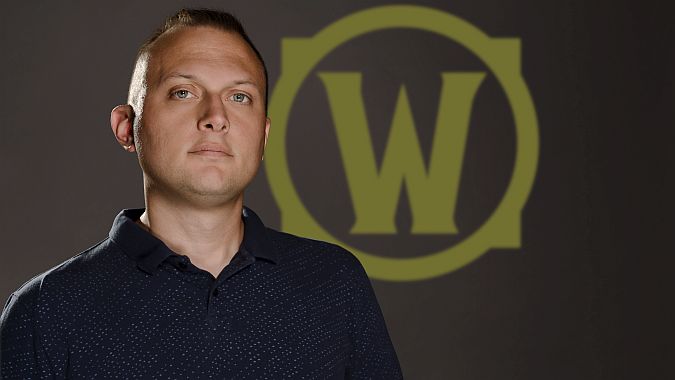 If you're wondering when we'll get patch 8.3.5 in World of Warcraft, the answer is that as of right now, there isn't one planned.