When is BlizzCon 2020? Unfortunately, it may be canceled this year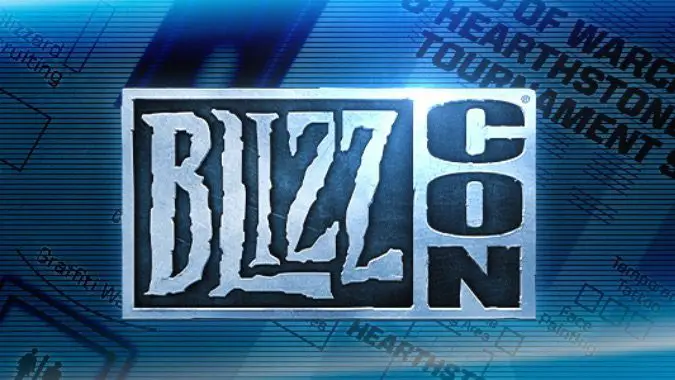 BlizzCon 2020 has happened around the usual time it has for the past several years. According to a coronavirus update from the Anaheim Convention Center, the event will take place in late October and early November — but even Blizzard isn't entirely sure there will be a convention this year. Though the company continues to plan for the event, when it will happen — and if it will happen — is still up in the air.
Usually, Blizzard announces the exact dates for its annual convention and celebration of its games in April. It's currently unclear if Blizzard will actually reveal any details in the wake of the massive pandemic that's got the entire country in-doors. A BlizzCon announcement wouldn't look great until the whole world stabilizes.
That said, it's probably pretty safe to assume the event will happen close to the first week of November. Specifically — since BlizzCons always happen on Friday and Saturday — so if the convention is on this year, it'll likely be either October 30 and 31 or November 6 and 7.
If you're hoping to grab tickets, you should be prepared for Blizzard to drop the tickets soon after the eventual announcement — but that might not be for a few months. Last year, you had to purchase the tickets on AXS. The store page had you sign in with an email, Facebook login, or Battle.net account and enter a waiting room. You then would need to have the AXS mobile app to enter the convention itself. All of this information will be clear when the actual announcement is made though. The prices were recently increased from previous years, so you might need to plan accordingly.
When the time does finally come for us to be able to enter a convention center together and celebrate Blizzard games, there are a lot of potential games we'll be able to see. Everything from more Overwatch 2 and Diablo 4, to potential unannounced projects. It's been a long, long time since we've heard anything about StarCraft. It seems like it'll be a substantial show with demos of games that were announced last year. I'd expect detailed panels on their big games, and the usual announcement of new content for Hearthstone, Heroes of the Storm, and WoW. Heck, maybe we'll finally be playing Diablo Immortal by then. That'll surely make the lines more tolerable.
For now though, it's a big waiting game for the world to calm down before anyone is capable of planning and affording another BlizzCon.