How would you like to see seasonal content change in Diablo 4?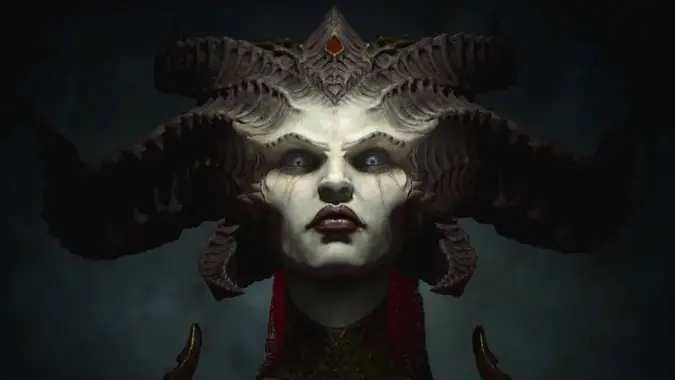 I'm going to irritate people with my love of Diablo seasons someday. I can totally help myself; honestly, I just don't want to. Seasons make the 8-year-old game feel different — and thus, still fun — every three or so months. But I wouldn't call seasons a perfect system, and that gets me wondering — what should be changed with seasons in Diablo 4?
First off, the D4 development team has already confirmed seasons will be a part of the new game. I would have been surprised if they were not, as seasons draw out the viability of the game. Look at D3 — Reaper of Souls came out just shy of two years after game release and has not received another expansion (the Necromancer content pack doesn't count, sorry). And yet, it's still got a dedicated player base and community. Heck, people are not only still playing the game's predecessor, Diablo 2, but there are also generally more than ten D2 streams going at a time on Twitch with viewers. I'm not saying that interest is entirely due to the availability of new seasons in D3 or ladders in D2, but it definitely contributes to the numbers.
Personally, I would love to see a continuation of unique themes. While Season 20's Forbidden Archives theme has been less exciting than I had hoped, Season 19's Pandemonium buff and Season 18's Triune (hopscotch) circles were interesting, tied in well with the themes of the game, and didn't rely on the player being a particular level or skillset in order to take advantage of them. Season 21's Trials of the Tempest adds powers that, so far, have proven to be equally distinctive.
Ideally, seasonal content should generally involve a shift to how you play the game or experience the content. D4 is already going to be a paradigm shift for the player community with its open-world experience and story throwbacks, but maybe that's something the devs will be able to take advantage of in the process of coming up with future seasons. Picture a "Trials of the Mother" around Lilith-themed buffs — maybe players could get their very own "cape" of blood as a cosmetic reward.
Let's hear from you! Tell me how you would like to see seasons shake out in D4. What should they carry over from D3 seasons? What should they totally get rid of?