If you were going to adapt a Blizzard game to a tabletop RPG, which one would it be, and what system would you use?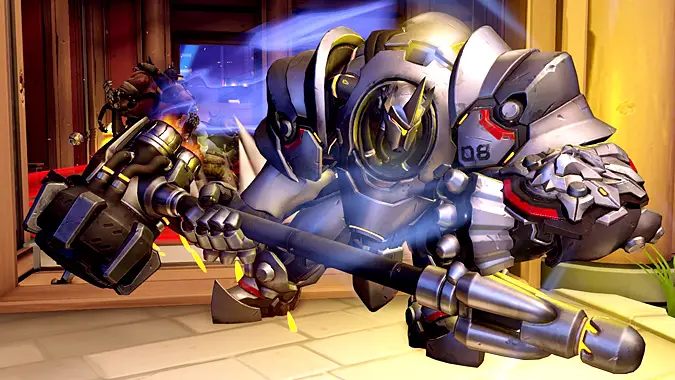 I have been dying to do a tabletop RPG adaptation of Overwatch using the Mutants and Masterminds system for years now. I think it would be perfect. You'd make your own hero, using M&M's system to generate their equipment and even powers in a few cases, and the colorful characters of the Overwatch setting work great in the four color superheroics of the game. I think it would just be so much fun. You could even model ultimates as special conditional superpowers with the system and I think it would work really well. But there are quite a few Blizzard properties to adapt, and so many tabletop games. Like, so, so many, and I can't pretend to have played them all.
I mean, Diablo has already have a Dungeons and Dragons adaptation, but I honestly wonder if it would be better using Pathfinder 2, perhaps even stealing some mechanics like Sanity from Call of Cthulhu to simulate all the horrors you face in the setting — or maybe even use RuneQuest or a system like Fate. For StarCraft I'd probably use the Starfinder rules — I've wanted to do that for a long time — or even the Cypher System or even Traveller.
There's a lot of options all told and I'm very curious about what you'd do. Not just what games you'd adapt — someone's gonna do Rock'n'Roll Racing, right? But also how you'd go about it. The Warcraft setting seems pretty solid for either Dungeons and Dragons or Pathfinder, but some of the stuff involving the Titans, Old Gods and so forth make me think Exalted would be a good fit. And I was actually in a short-lived game that stole its premise from MOBA games like Heroes of the Storm using the Hero System rules. So what would you do? How would you choose a game to adapt, and what system would you use?