What are your Shadowlands plans, and how invested in the current game are you?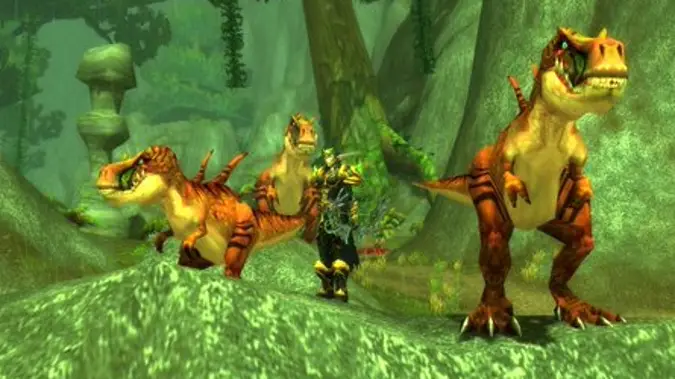 It's very hard for me to play Battle for Azeroth right now. The whole "Shadowlands is coming" mental fog has set in hard, and every time I log on I find myself entirely unconcerned with this expansion. It's not that I think it's a bad one, it's just that I feel entirely done with it, and that makes my complicated six-part plan for getting my various characters ready for the next one somewhat hard to execute.
I'd intended to have the core of four Warriors to 120 by now so that they'd all be 50 once the pre-patch dropped, and then my Paladin, Death Knight, Hunter, and Shaman as well, for a total of eight characters at the Shadowlands content level. I'd worked hard on this plan, and I have three of the Warriors, the Death Knight, and the Paladin to 120 and fairly geared up. But I've been completely unable to get the Tauren Warrior, the Night Elf Hunter, or the Draenei Shaman to 120 despite getting two of them close, because every time I log on to the game I'm like, "Ugh, it's still the old game" when I want to be playing the new game.
Being in the beta doesn't help with that, either, because I can give myself the taste of the new game whenever I want, even though it's not real and none of it will carry forward.
So here I am, trying to get at least my Hunter to 120 — I'm at 114 right now, and I'd be a lot further along with just one push, but the motivation just isn't there. How do you deal with it, if you do at all? Do you have a coherent plan for Shadowlands and are you able to get yourself to execute it? Or is playing the current game just so hard with the new game on the horizon?