What kind of game is Diablo 4 going to be, and what do you want it to be?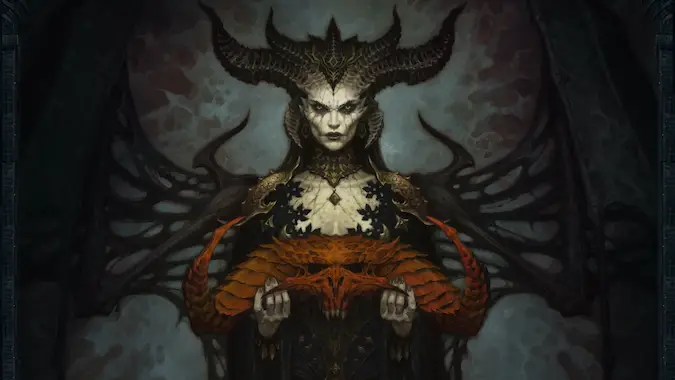 We are seeing more and more information about Diablo 4 and that has me really starting to think about what kind of game it's going to be. I don't mean what genre it will be — it seems pretty sincerely rooted in the Action RPG format that all of its predecessors have been, but it seems to be departing from its direct predecessor in a lot of ways, such as stat allocation, skill trees, and stat breakpoints affecting how skills work. There's a lot to this game, and while it's clearly drawing on Diablo 2 for some inspiration, it's not really all that much like that game, either.
No, what I'm starting to get from Diablo 4 is that it's going to be more of an RPG than the previous selections in the franchise have been. There will be customization options — you can not only pick your gender, but your characters entire appearance, from skin to hair to face. With the sophisticated skill tree and the ability to customize your playstyle with stat allocation, this feels more like a traditional single player RPG than Blizzard has ever gotten, even with the always on multiplayer aspects of the game front and center. And that has me curious about how far Blizzard plans to take this — will we name our characters? Will there be dialogue options?
Will… will Diablo 4 have romances?
It won't have romances. Come on, it's Diablo, you'll probably barely have a personality.
But the very fact that I could credibly ask, "How much like a single-player RPG are we going to get here ?" has me intrigued. With games like Assassin's Creed Valhalla and Cyberpunk 2077 out this year, games like Horizon Forgotten West still on the horizon, and Rod Fergusson making the Gears of War series into an open-world game, it's quite possible that Diablo 4 will resemble games like The Witcher 3 or Assassin's Creed Odyssey in terms of its open-world, RPG-like gameplay. We don't know yet, but I'm really starting to wonder.
But what do you all think? What kind of game is Diablo 4 going to be?