What would you want in a new real-time strategy game from Blizzard?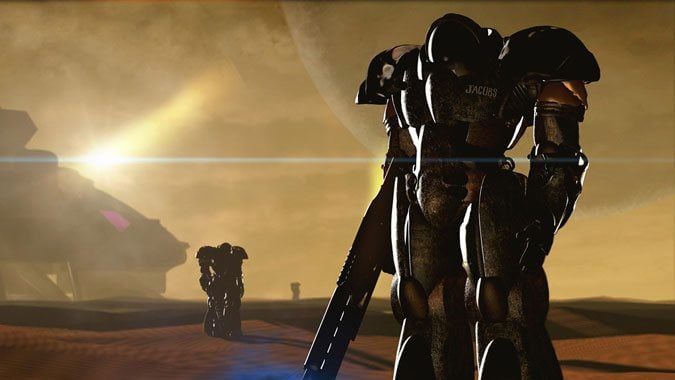 It's been a long time since Blizzard has gone swimming in the real-time strategy pool. The only recent efforts have been in remastering the company's earlier works, to…let's say varying degrees of success.
But deep down, even with all the recent exits, I think there are still people in Blizzard's ranks who have a soft spot for the genre, whether or not it's the current top priority. The company's roots in strategy game design still glint through in systems like the mission table in World of Warcraft: Shadowlands.
I know you're out there, RTS players and fans. With the StarCraft franchise languishing in a corner and the unfortunate experience that was Warcraft 3: Reforged in the rear-view mirror, now's a time for us to think wild thoughts. I'm talking pie-in-the-sky, never-gonna-happen-but-what-if-it-happened pipe dreams. If were to announce a brand new title in the real-time strategy genre, what would you want to see?
A new game that reflects all the changes in characters, allegiances, and even Azeroth have experienced in World of Warcraft over the years could make for a fascinating experience. I felt Warlords of Draenor was a rough expansion in MMO form, but I actually think the sequence of taking down the series of bosses and their armies might make a lot more sense in a new Warcraft RTS. The expansion already lives outside the normal timeline, why not give it fresh life in a totally different format? And I'm always down to spend more time in Pandaria. I can just picture building breweries and farms, then sending my waves of well-fed, tipsy Shado-Pan soldiers out to defeat one of the Sha.
Or what if Blizzard took the RTS concept into a totally fresh series, some original IP that blended the sci-fi roots of StarCraft with the solarpunk ethos of Overwatch. I feel like Blizzard always excels at creating a world, and I'd be pretty hyped for them to begin telling a new story within a real-time strategy frame.