RTS Games
Discussion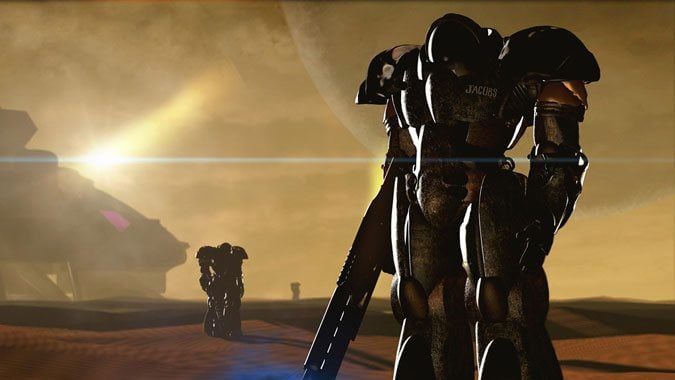 It's been a long time since Blizzard has gone swimming in the real-time strategy pool.
---
The Queue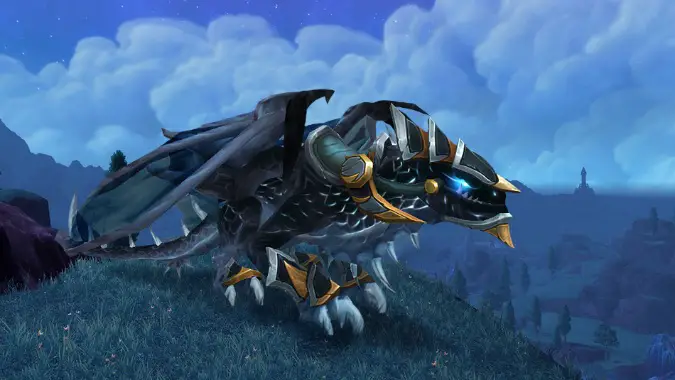 Phew! I made it past my first return Queue without the end of the world happening.
Let's see how I do this time … maybe there's some controversial answer I can give. Oh, I know! I'll talk about how amazing my chili recipe is instead of talking about games.
---
Discussion
You know, with all the chatter about Blizzard's possible move into mobile gaming, everyone's been talking about the possibility of seeing the company's original RTS titles make a reappearance.