What is the D&D Adventurer's League — and how can I play?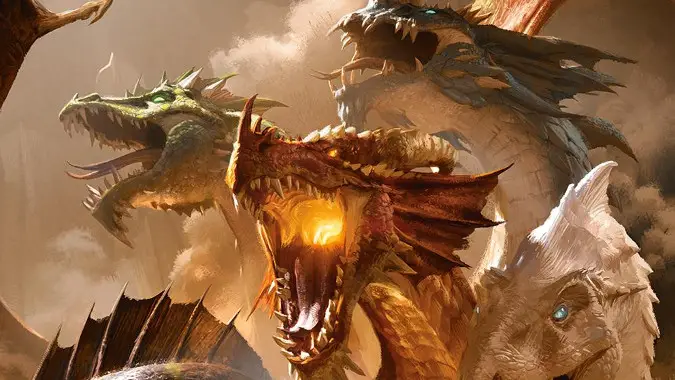 Back when we covered the changes to the Adventurer's League that came along with Tasha's Cauldron of Everything, we discussed what the Adventurer's League is and how it works. Especially when we're slowly crawling out of the last year and change of global pandemic and people are looking to go do things in public again — although I'd personally give it another month or two, because we still have a lot of people not vaccinated yet — the idea of Organized Play might be really appealing to folks who discovered tabletop RPG play via Discord or Roll20 or some other online method.
So let's talk about Organized Play, the Adventurer's League, and how you can play with complete strangers.
Organized Play and you
First off, I should mention that the Adventurer's League is hardly the only Organized Play for an RPG out there. I'll make sure to list a few other such programs after we get into the basics of what Organized Play is and how it works.
Basically, Organized Play is when a gaming entity — whether it's the company behind said games or just a group of enthusiastic players, or sometimes both — come up with a way for players to meet and play their games. Sometimes it's through online means, sometimes it's at a convention, sometimes it's at your friendly local game store. The Adventurer's League is the one Wizards of the Coast has organized for Dungeons and Dragons, and it consists of an organized set of specific rules (no house rules, so everybody taking part is on the same page) and resources for helping groups find each other, as well as a series of campaign adventures for players and DMs to make use of.
The AL has seasons, with new campaigns for players to start and level through. Depending on how you make use of the resources provided you, players can take the same character from group to group since they'll be kitted out in gear that drops in those AL modules, will be of an appropriate power level, and made using the same rules. Many players who participate in AL take the same character from group to group, while others form stable campaigns that last for the length of a season. In the case of the AL, there's even a store and event locator that will help you find where games are being held in your area so you can make plans to sign up and take part. There's also an AL Blog that has more information for players who are curious about the League and want to know more before they sign up for a game.
Ultimately, Organized Play groups are basically an expansion of the idea of going to the local game store to find people to play a game with — whether you use the AL or other such groups to play online, or to play at a convention, or even to run their adventures in the privacy of your own home, it's just a means to facilitate finding a group and giving them a shared framework. You can look for events other people are running, sign up, and potentially play in their game — subject to the people running the event approving you, they may be full up on players or have put in a cutoff date for signups — or you could even go as far as to start your own event. There's a Player's Guide and a DMs Guide on the AL site for you to look at if Organized Play sounds interesting to you.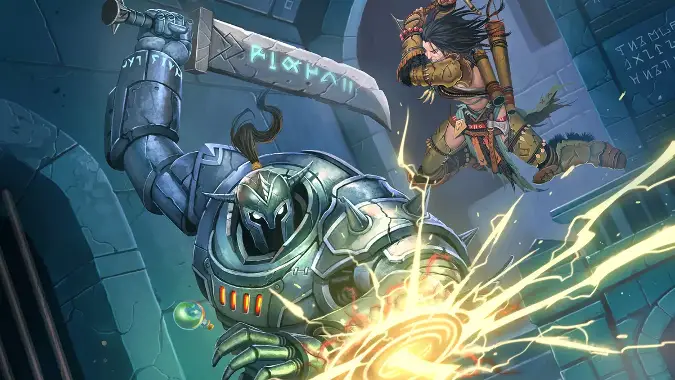 Other Organized Play groups for you to check out
The Adventurer's League is a very robust Organized Play system for D&D, but it's not the only RPG with such a setup. Pelgrane Press has an Organized Play page for their 13th Age RPG, which we've discussed before in our post about SRD games.  Similarly, Monte Cook Games has their Cypher Play for their Numenera TTRPG, while Chaosium games has their Cult of Cthulhu Organized Play league for their Call of Cthulhu RPG. 
But probably the biggest rival to the Adventurer's League is Paizo's really well crafted Pathfinder Society Organized Play league, which has years of content and easily navigated resources for players looking for a group or to start their own. Honestly, there are aspects of the Pathfinder Society I wish the AL had. It's a really well done Organized Play league.
And that's the basics of the Adventurer's League and other Organized Play leagues. Think of it as LFD or Group Finder, but for tabletop gaming.