WRUP: Video games and a much-needed long weekend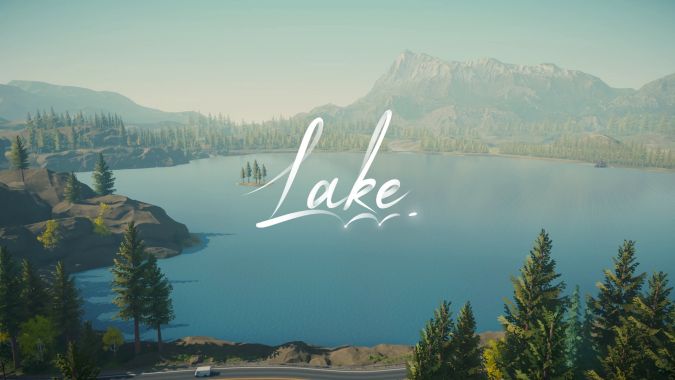 Another Friday, another WRUP. It's been a bit of an emotionally taxing week for many of us, but thankfully it's also a holiday weekend — which means lots of time to relax, unwind, and process. Part of all that is playing lots and lots of video games.
With that in mind, here's what the Blizzard Watch crew is up to this weekend.
Phil Xavier: Monster Train has been released for the Switch! I finally have a second roguelike deckbuilder to play, besides Slay the Spire!
Christian "Kalcheus" Thoma: I have a lot of real life things to get done this weekend, so the only game I will be playing is Lake which just came out this week. I'm also looking forward to seeing Shang-Chi in the theaters, it's been so long since I've been able to see a Marvel film there.
Deb Montague: Sportsball returns with my team opening the season against a fellow Big 10 opponent. I have missed the Saturday Sportsball. The weather is to be perfect through the weekend, a far cry from last week when it was Midwest August. I will need to do domestic-type things which involve the out-of-doors. I did my mount run and, once again, went 0-5. It's Wrath Timewalking which I enjoy so I'm thinking of grabbing guildies and doing those. Otherwise, it's C'thulu on Sunday and a whole lot of dialing it back for a bit.
Andrew Powers: I've still been playing SW:TOR whenever I'm not playing D&D.
Also, with my son, I've been playing the demo for WarioWare: Get it Together! It's a good update in this series for the Switch, and I will probably have to buy the full game that comes out next week.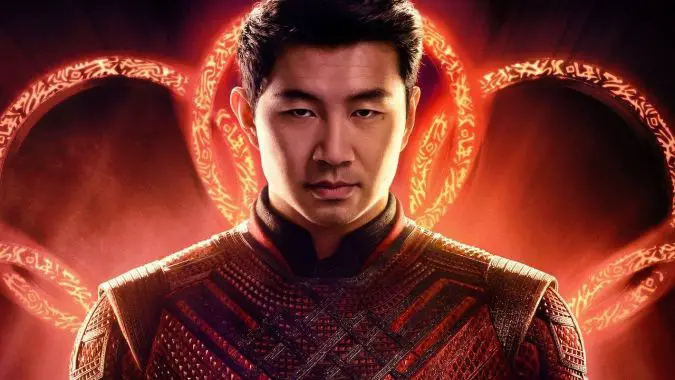 Ted Atchley: I'm super stoked to go see Shang-Chi and the Legend of the Ten Rings this weekend. It'll be the first time I've seen a movie in a theatre since Spider-Man: Far From Home.
For gaming, my ten-year-old has discovered all the old NES and Super NES games on Nintendo Online through his Switch. He adores all the various iterations of Punch-Out, but he mostly wants to play games we can play together. We've been playing the original Dr. Mario, the original Mario Bros., and Pro Wrestling. It's so cool watching him enjoy all these games that I grew up on, and he doesn't even care about the pixilated graphics. His newfound love of Punch-Out has made Little Mac his new favorite character in our continuing battles in Super Smash Bros Ultimate, though he'll pull out King K. Rool if he really wants to put a beat down on me. Pretty much any game where he can beat me up is a treat for him, and I'm just doing all I can to enjoy these last few years before playing with dear old dad isn't cool anymore.
Allison Robert: I will spend the weekend recovering from mythic Painsmith progression. I should just about finish hating life and myself in enough time to return next week, relaxed and refreshed, before quickly relapsing again.
Mitch "Mitch" Mitchell: I feel like we've come full circle, as I beat Dark Souls 3 last night and now have only the DLC bosses remaining.  Unlike that first WRUP, however, I actually do intend to plow through the DLC bosses a little more heartily this weekend. It helps that I finally don't have any plans whatsoever and it's a long weekend. If — and that's still a big if — I manage to finish the DLC, I'll move onto Sekiro, rounding out my Soulsborne journey for the year.
Outside of that, I'm excited to see my girlfriend make her way through more Mass Effect! It's one we keep wanting to play but not quite finding the time for (it's not exactly the type of game you can pick up for only 30 minutes). I am so, so ready to just relax and play games this weekend.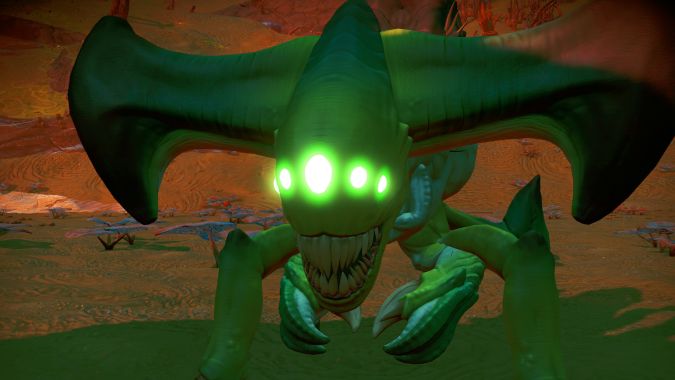 Cory Taylor: It's a holiday weekend here in Canada too Mitch :P
Just like Christian, I have a lot of real-life things to do this weekend, so I don't know how much I'll be able to play outside of my usual Sunday night raid. Hopefully, we'll be able to make some good progress on Sylvanas Heroic, but I'm not sure with how long the fight lasts if we'll be able to get much more than a few pulls in. I keep eyeing No Man's Sky and I may or may not pull the trigger on it to finally get a chance to see what all the hype is about. I honestly can't think of a game that's had such a turnaround from launch to now in terms of critical reception — maybe FF14. Which is probably because most underperforming games get the axe long before they get the chance. But still, space exploration and chill vibes to listen to podcasts too while playing sounds like a good time.
Joe Perez: This weekend I plan on working on my 5 color commander deck for Magic: The Gathering. I am working on getting Tiamat to function as a commander. I got sucked back in when they released the Adventures in the Forgotten Realms set, and then did that thing where they included all of the named dragons and the dragon gods. Also the Art for Tiamat was so gorgeous I couldn't help myself. I've been out of the game for several years but I can feel the gears start turning a bit when it comes to card interactions and seeing what oddly satisfying combos I can pull off!
I'll also be ducking into Torghast a bit if I can find the time, and maybe a group of friends to go with me, and then also try to find a normal Sylvanas clear for my hunter.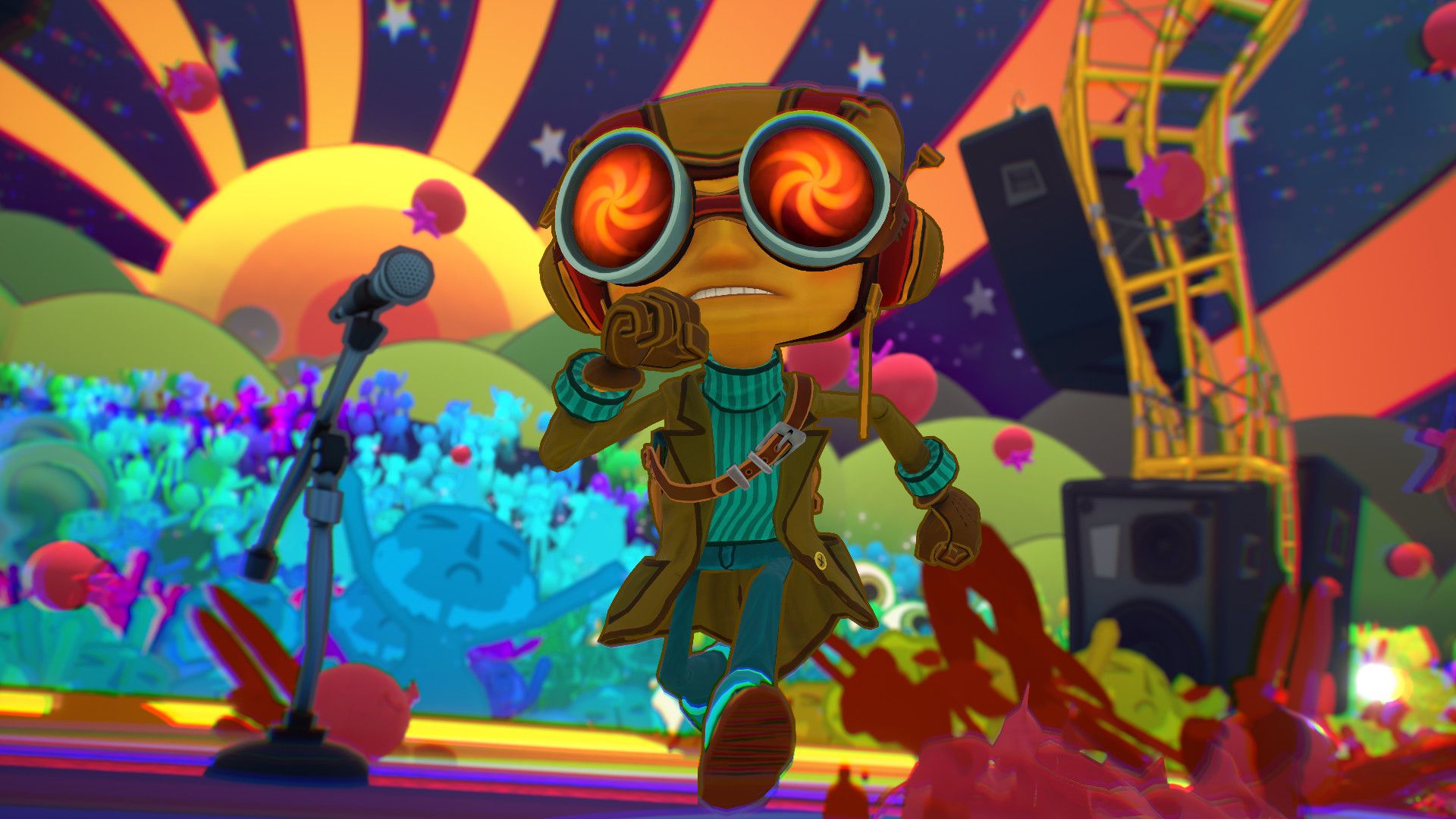 Ron Flanagan: Psychonauts 2. I may have completed the story already, but I have found this game to be a heavy contender for game of the year and I am not ready to leave that world yet.
Matthew Rossi: Pathfinder Wrath of the Righteous is out tomorrow, I'm hoping to pick it up. We have a Friday D&D game, I'm hopeful I'll be okay to play in it. I'm really very tired so I can't come up with anything funny or cool to say here.
Anna Washenko: I will be joining the ranks of temporary postal workers in Lake. The "go to a cute town and make friends" subgenre is very much my thing. I also haven't dipped back into Boyfriend Dungeon since its launch weekend, and I still have many swords to seduce and daggers to date. It should be a chill, relaxing change of pace after I turned my brain to mush doing a game jam last weekend.
That's WRUP for this week! I hope you all have a fantastic weekend and are able to find time for yourself and relaxation. If you're up for it, leave a comment and let us know just how you're spending your weekend — otherwise, we'll be back here next week!